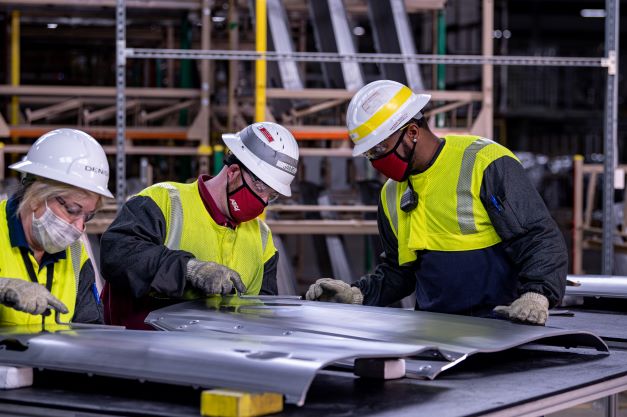 Mazda Toyota Manufacturing (MTM) and its 2,000 staff celebrated the start of production of the 2022 Corolla Cross.
MTM, the only North American factory to produce the Corolla Cross, is a joint venture partnership between Mazda Motor Corporation and Toyota Motor Corporation. The plant continues to hire workers in preparation for production of the yet to be announced Mazda vehicle.
"This is the moment MTM and our North Alabama community have waited for since we broke ground in November 2018," said Mark Brazeal, vice president of administration.
MTM is currently hiring 1,700 additional employees to join its existing workforce, eventually reaching up to 4,000 once production is in full operation next year. The plant has capacity for 300,000 vehicles a year, split evenly between the two brands.
MTM's investment increased to US$2.311bn when the parent companies announced an additional $830m commitment in the summer of 2020. The additional investment allowed MTM to incorporate more technology into its manufacturing processes.
Free Report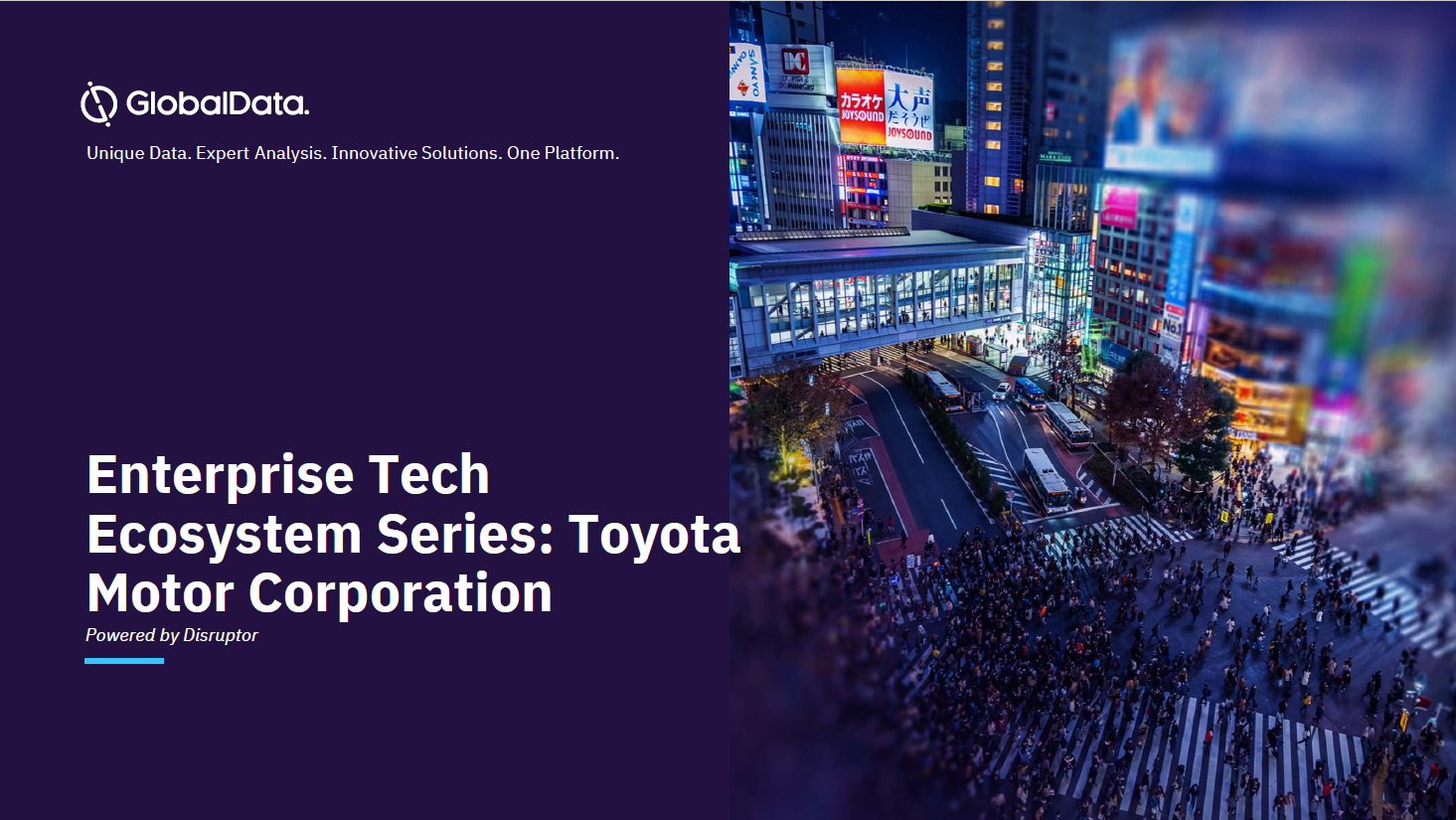 How is Toyota ensuring its future success?
Toyota is accelerating digital growth and serving their clients better. The company is investing in emerging technologies to maintain its segment operations, drive site traffic and revive its business prospects amid COVID-19.
Toyota AI Ventures along with Toyota Research Institute (TRI) launched the Call for Innovation initiative to promote innovation around robotics technology. It made a significant amount of investment in startups working on mobile technologies for assistive robots.
Our Enterprise Tech Ecosystem report on Toyota
provides you with information and insights into their digital transformation strategies, including:
Overview of technology initiatives covering partnerships, product launches and investments

 

Insights into its accelerator & innovation programs

 

Details of estimated ICT budgets and major ICT contracts

 

Partnership network map

 
Download the full report to align your strategies for success and get ahead of the competition. 
by GlobalData