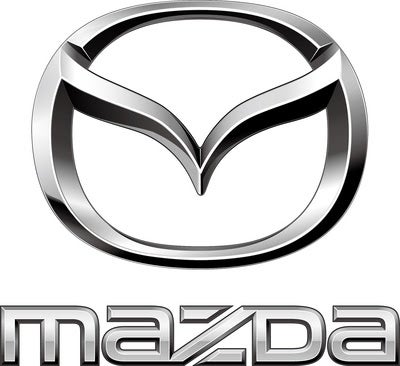 Mazda is asking its suppliers to produce more in Japan and less in China after experiencing considerable disruption to parts supply from Chinese companies impacted by Covid-19 lockdowns this year.
According to Reuters, Mazda was hard hit by supply disruptions caused by lockdowns in Shanghai earlier this year.
In remarks reported by Reuters Takeshi Mukai, Mazda's senior managing executive officer said that Mazda will seek to have higher domestic inventories and look to diversification of production outside China when forming contracts with suppliers for designing new models in the long-term.
The report also said the company will simplify its procurement structure as a way to reduce the frequency of distribution between bases.
"As we continue to do business globally, we must manage the current changes based on the recognition that we are no longer in the era of globalisation as we were in the past," said Mazda senior managing executive officer Masahiro Moro.