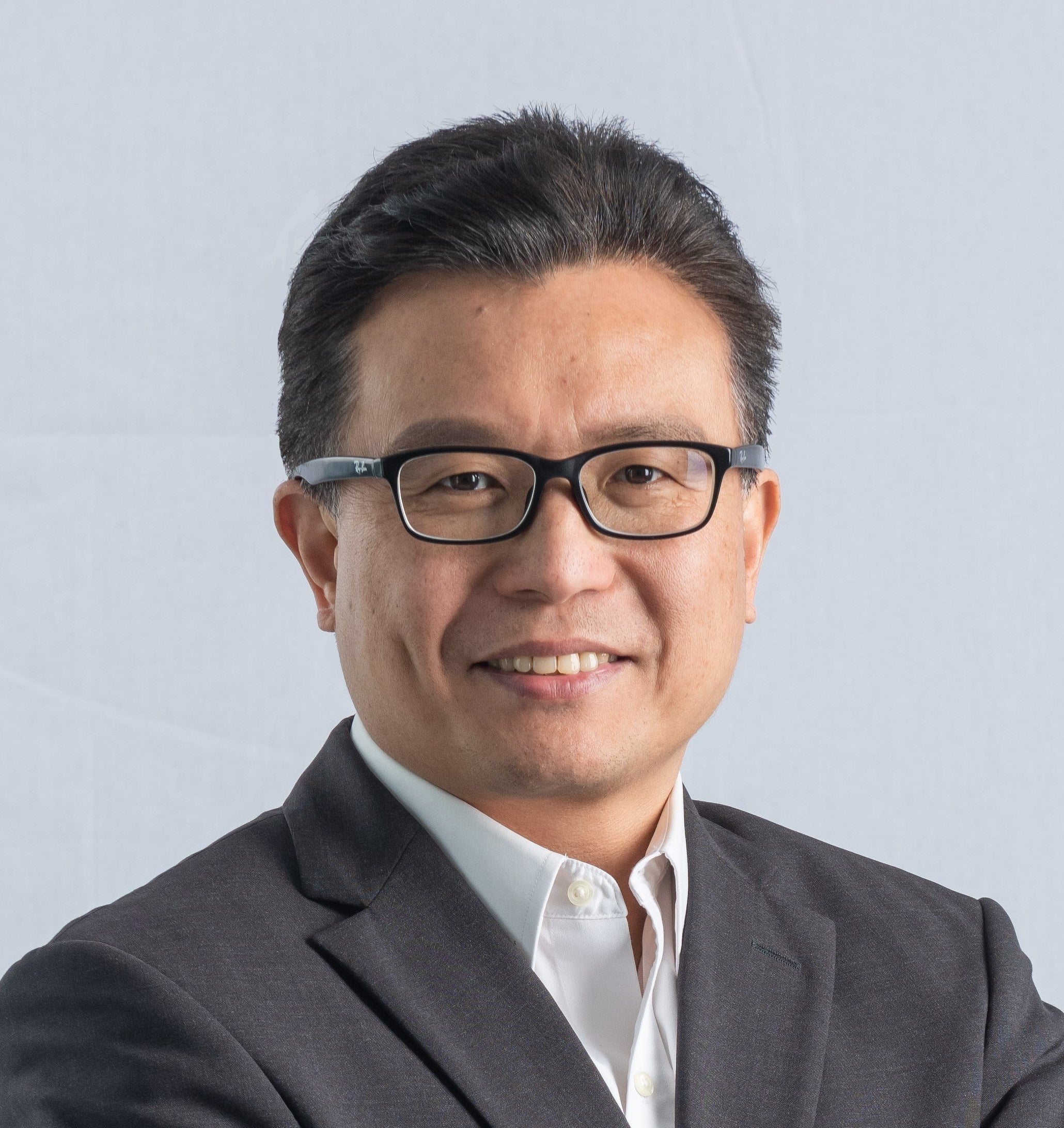 Marelli has named David Fan EVP and president of China, effective from 1 January 2022.
Fan has a 25 year career in the auto industry. He joins Marelli from Nexteer where he was global VP and president Asia Pacific.
Previously, he spent five years with Delphi, based in Shanghai, where he was VP and president China, responsible for local business development including sales and marketing to OEMs in China.
In the 17 years before that, he built his career at Tenneco.
In his new role, Fan will be responsible for heading the business of Marelli in China, aiming to support growth for domestic Chinese OEMs and global OEMs in China, as well as supporting carmakers globally with innovative technology products.
Marelli has a long-standing presence in China, with its own factory and R&D facilities and a number of joint ventures with local companies, developing and manufacturing technology for several automotive product areas.