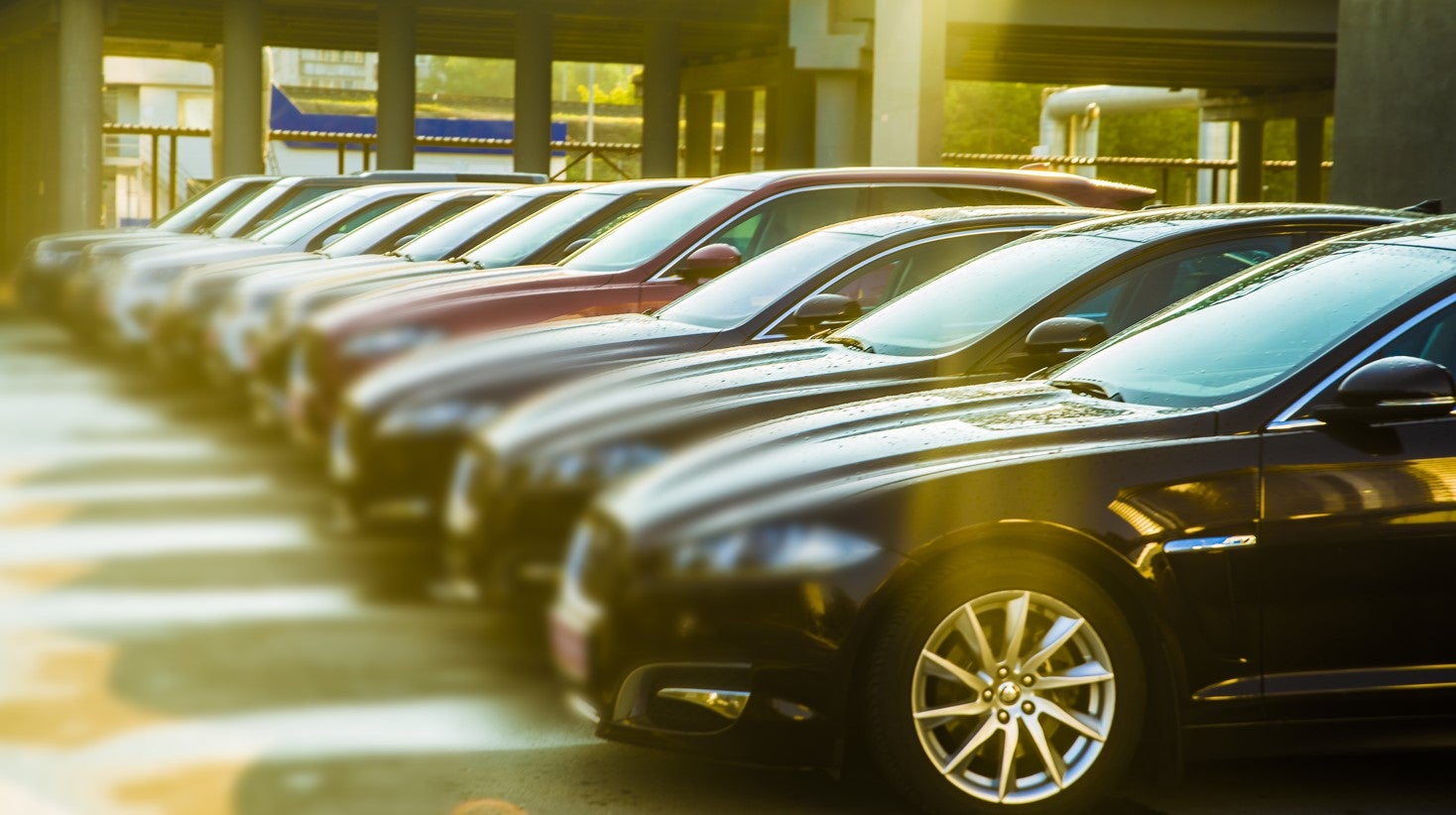 New vehicle sales in Malaysia increased by nearly 22% to 40,581 units in January 2022 from 33,392 units in the same month of last year, according to registration data released by the Malaysian Automotive Association (MAA).
The market last month rebounded from weak year-earlier levels, when the government introduced new restrictions to help curb a resurgence of the COVID pandemic. Sales volumes were affected by chain disruptions resulting from widespread flooding in key parts of the country in December, however.
Passenger vehicles sales rose by almost 17% to 33,668 units last month while commercial vehicles jumped by 75% to 6,913 units. Overall vehicle production grew by just over 8% year-on-year to 42,961 units in January.
Market leader Perodua saw its sales rise by 3% to 17,444 units in January, while Proton said its sales dropped by over 25% to 4,453 units due to a lack of stock due the disruption in December.
UMW Toyota's sales almost doubled year-on-year to 7,528 units, helped by the launch of the locally assembled Corolla Cross Hybrid model.
GlobalData market analysis
Malaysia's vehicle market is expected to rebound in the coming months, as production has resumed in the flood-affected regions and the temporary tax cut has been extended until June 2022. Thus, the forecast is unchanged, except for minor adjustments, with sales projected to increase by 7.6% to 549k units this year. The forecast remains cautious, as there are a number of risk factors, including the course of the pandemic and inflationary pressures, resulting from high commodity prices, labour shortages, and the global supply-chain bottlenecks.
The government's EV incentives went into effect on 1 January 2022, which should kick start EV sales in the country. Imported EVs (CBUs) are now 100% exempted from import and excise duty until the end of 2023. Locally assembled EVs are exempted from excise duty and sales tax until the end of 2025. In addition, EV owners are exempted from road tax and eligible for a personal income tax credit of up to RM2,500 for the costs in the purchase, installation, rental and subscription fees for EV charging stations for two years (2022-2023).

Malaysia light vehicle market forecast