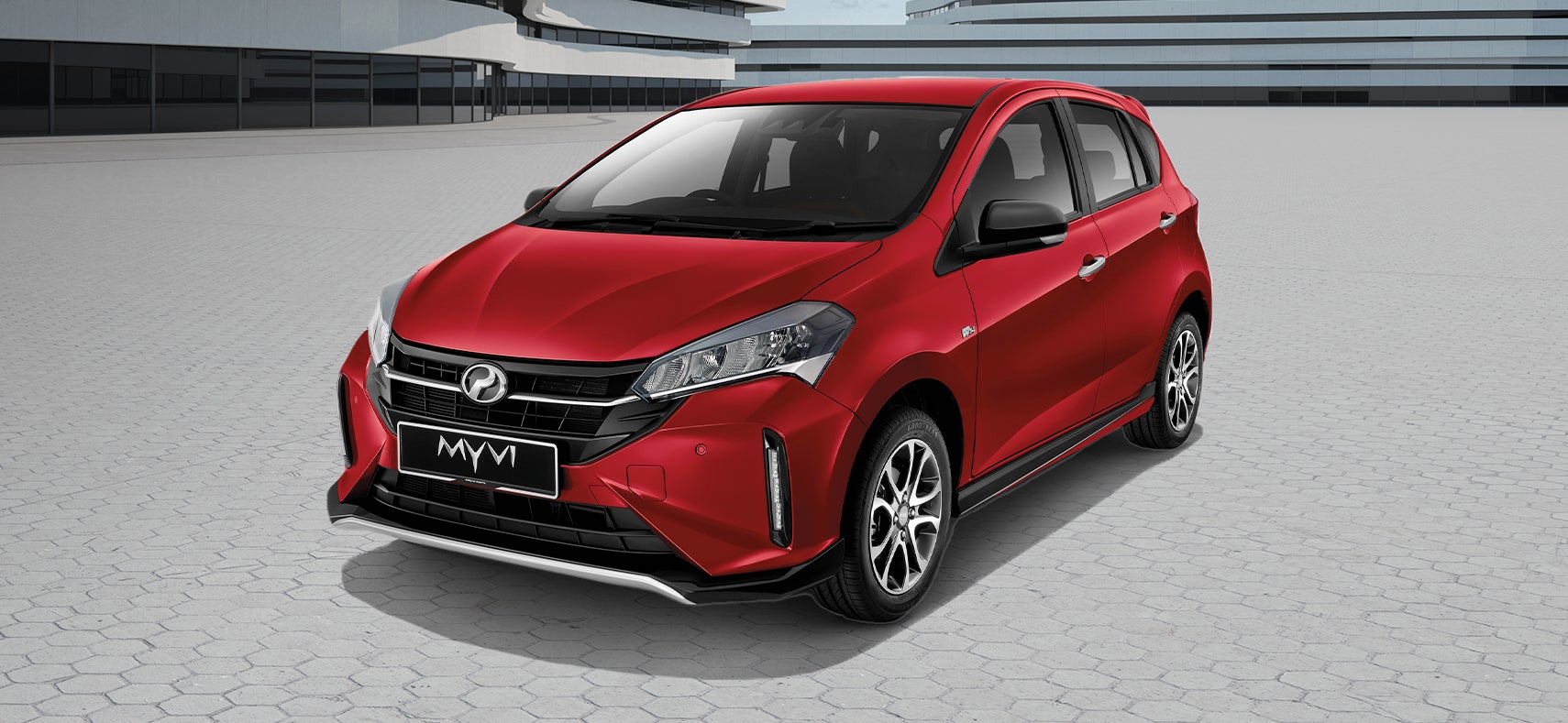 New vehicle sales in Malaysia increased by 2% to 58,742 units in November 2021 from 57,622 units in the same month of last year, according to registration data released by Malaysian Automotive Association (MAA).
The market continued to recover from the strict covid related social and business restrictions imposed by the government at the beginning of June, helped by the suspension of the sales and service tax (SST) until June of next year. The ongoing global shortage of semiconductors continued to affect local production and sales, however.
In the first 11 months of the year new vehicle registrations were still down by 4% at 441,136 units from 459,336 units in the same period of last year, with passenger vehicles sales falling by 5% to 392,474 units while commercial vehicles were up by 14% at 48,662 units.
Overall vehicle production in the country rose 6% to 58,079 units in November and was up just slightly at 427,485 units year to date.
Market leader Perodua reported a 14% sales decline to 194,980 units in the first 11 months of 2021, with sales in November alone dropping by 27% to 20,299 units due mainly to the Myvi new model changeover. Earlier this month the company said it expected to sell "at least" 240,000 vehicles in 2022, up from an expected 200,000 units in 2021.
Proton confirmed its global sales increased by almost 24% to 14,187 units in November and by 4% to 100,566 units year todate, while Toyota and Lexus distributor UMW Toyota Motor sales increased by 6% to 8,486 units in November and by 26% to 63,105 units YTD.
The MAA expects new vehicle registrations in December to be at a similar level to November, with full-year sales expected to come in at just over 500,000 units.