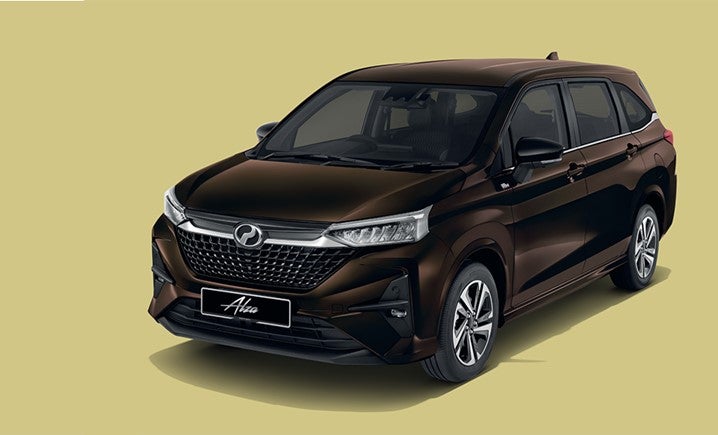 New vehicle sales in Malaysia increased 8% year on year to 78,849 units in March, according to the Malaysian Automotive Association (MAA).
The market was up 20% at 192,474 units in the first quarter from 159,846 a year ago, boosted by strong passenger vehicle sales which increased 22% to 171,955 units while commercial vehicle sales were up 7% at 20,519 units.
Year to date, the market has continued to surge ahead after 2022 new registrations rose 42% to a record 720,658 units after two years of decline due to the Covid pandemic.
Vehicle manufacturers had rushed to fulfill order backlogs before the 31 March deadline to deliver vehicles ordered tax free in 2022 under the government's Covid recovery stimulus programme.
Market leader Perodua, backed by Daihatsu, reported a 27% rise to 78,564 units YTD, underpinned by popular models such as the Bezza, Axia and the recently launched Alza.
Earlier this year, Perodua said sales were being held back by capacity constraints and lingering semiconductor shortages.
CEO Datuk Seri Zainal Abidin Ahmad said in a statement this week: "We were unable to fulfil a small number of new orders placed during the tax exemption period. To these customers, we will honour the agreed price with the tax exemption and we apologise for the long wait."
The company said it had targeted 314,000 sales this year and output of 330,000.
Proton global sales rebounded 51% to 40,287 units YTD from weak year earlier volume when production was held back by those semiconductor shortages plus floods affecting some of its component suppliers.
The Saga was its best selling model in the first quarter with 17,446 sales, followed by the Geely-based X50 compact SUV (9,668).
Importer/assembler UMW Toyota reported a 12% increase to 25,219 units YTD, lifted by new models and new variants of existing models. The company launched a redesigned Vios compact sedan last month and planned to launch a second hybrid model, in additional to the Corolla Cross, and possibly a new BEV later this year.
Economic growth was forecast to slow significantly this year, after the 8.7% post Covid rebound last year, with vehicle sales expected to fall from Q2 onwards.
Earlier this year, the MAA said it expected the vehicle market to decline 10% to 650,000 units in 2023, reflecting the withdrawal of sales incentives and weaker demand.