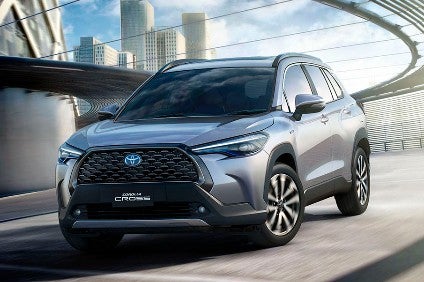 New vehicle sales in Malaysia rose by 13% to 73,222 units in March 2022 compared with 64,938 units in the same month of last year, according to registration data released by the Malaysian Automotive Association (MAA).
First quarter sales rose by nearly 15% to 159,752 units from 139,499 a year earlier, as many local vehicle manufacturers ramped up production to fulfill order backlogs following the disruption last December caused by flooding in key industrial areas of the country.
Passenger vehicle sales rose by almost 14% to 140,140 units in this period while commercial vehicle sales surged by 21% to 19,612 units.
The association said the local automotive industry continued to be affected by the global semiconductor shortage which it expected would continue to affect market performance in the near future.
Perodua saw its sales increased by almost 10% to 26,759 units in March and by over 6% to 61,624 units in the first quarter while Proton continued to struggle with after effects of the December floods. Its global sales fell by 13% to 13,028 units in March and were down by almost 19% at 26,706 units year to date.
UMW Toyota sales continued to rebound strongly last month, by almost 55% to 8,487 units and by 32% to 22,447 units year to date, helped by the recent launch of the locally assembled Corolla Cross Hybrid and strong demand for its Hilux pickup trucks.
Toyota and Perodua distributor UMW Group last month said it has a current order backlog of between three and four months. The company also said its brands had "secured sufficient component supplies, including semiconductor chips, to meet our 2022 sales and production targets".
Perodua has set a sales target of 247,800 vehicles this year, up 30% over last year's 190,291 units.