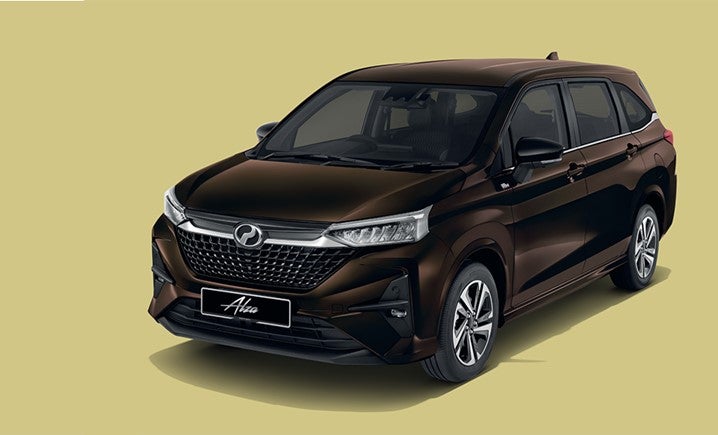 New vehicle sales in Malaysia continued to rise in December 2022, by 17% to 76,657 units from 65,184 units a year earlier, according to registration data released by the Malaysian Automotive Association (MAA).
The vehicle market this year has rebounded beyond pre-pandemic levels and on to new highs after two years of decline. Full year sales surged 42% to 720,658 units from 508,883 units in 2021, driven by a strong rebound in economic activity and government stimulus policies including the year long suspension of the vehicle sales tax which was withdrawn at the end of June but with deliveries of pre-purchased vehicles allowed until March 2023.
Passenger vehicle sales rose 42% to 641,773 units last year from 452,486 units while commercial vehicle sales were up 40% at 78,885 units from 56,397 units. Battery electric vehicle (BEV) sales surged tenfold to 2,631 units from just 274 in 2021 while total vehicle production in the country increased by 38% to 702,275 units from 508,911 units.
Market leader Perodua's sales rose by 48% to 282,019 units last year, driven by popular models such as the Bezza, MyVi and Axia. The launch of the new 1.5-litre Alza model in July helped to drive up sales in the second half of the year.
Proton's global sales increased 23% to 141,432 units last year, including 5,406 exports, with production picking up in the second half of the year following earlier disruption to its operations. The Saga was the company's best selling model last year with 55,878 registrations, followed by Geely based models such as the X50 with 40,681 and the X70 with 18,533 units.
UMW Toyota reported a 40% sales rise to 101,035 units last year, helped by strong demand for models such as the locally assembled Corolla Cross Hybrid and the Hilux pickup truck. The company plans to launch a second hybrid electric vehicle model this year and possibly also a new BEV model.
The MAA expected the overall vehicle market to decline 10% to 650,000 units in 2023 after a bumper year in 2022, reflecting the withdrawal of sales incentives and weaker overall demand. The economy also faces increasing headwinds, including rising interest rates and inflation, and pressure on exports as global economic growth slows.