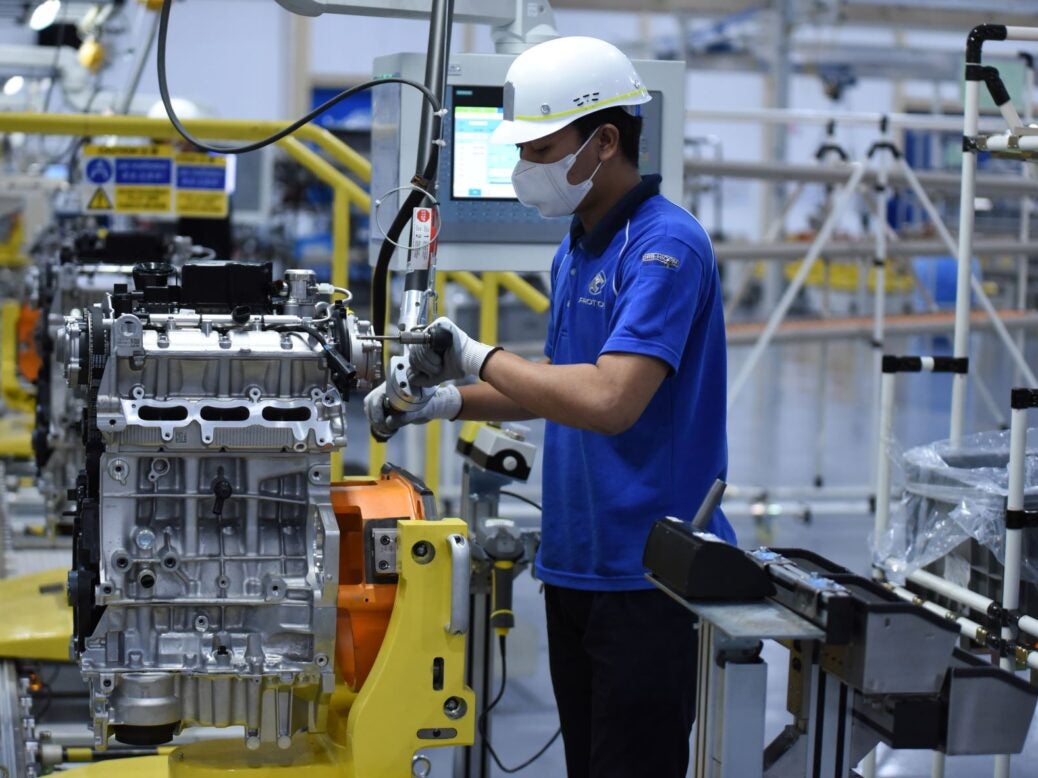 New vehicle sales in Malaysia almost quadrupled to 66,614 units in August 2022 from 17,923 units a year earlier, according to the Malaysian Automotive Association (MAA).
The market last month continued to rebound strongly from depressed year earlier levels when the government enforced a strict Movement Control Order (MCO) in response to Covid cases, bringing most of the country's economy to a standstill.
Month on month, sales rose 36%, reflecting an overall easing of supply chain bottlenecks and Proton's recovery from its production setbacks earlier in the year.
Last June, the government ended the sales tax holiday introduced a year earlier to help the economy rebound from the lockdowns, although buyers with confirmed orders before the end of June would be able to register their vehicles before 31 March 2023 without incurring the tax.
Vehicle sales in the first eight months of 2022 rose 63% to 447,209 units from 274,600 a year ago with passenger vehicle sales up 62% at 397,100 units while commercial vehicle sales surged 67% to 50,109 units.
Vehicle production increased 70% to 439,372 units YTD compared to 258,024 units a year ago.
Market leader Perodua sales jumped 64% to 171,728 units YTD, driven by popular models such as the Myvi, Axia and Bezza. In July, the company launched the new 1.5-litre Alza which helped to boost sales last month.
Proton said its global sales increased 39% to 87,481 units YTD after the company got production back on track following severe disruption earlier in the year due to floods.
The company continued to enjoy strong demand for locally made, Geely based models, such as the X70 and X50 SUVs, with overall domestic sales rising by 40% to 83,441 units. Exports rose 34% to 4,040 units mainly to markets such as Pakistan, Egypt and Brunei. The company reentered South Africa this month after a 10 year absence.
UMW Toyota reported a 62% rise in eight month sales to 61,639 units, thanks to strong demand for models such as the locally assembled Corolla Cross Hybrid and Hilux pickup truck. The new Veloz compact MPV and revised Innova are scheduled for launch next month.
The MAA now expects full year 2022 sales to rise by 24% to 630,000 vehicles compared with its earlier forecast of 600,000.