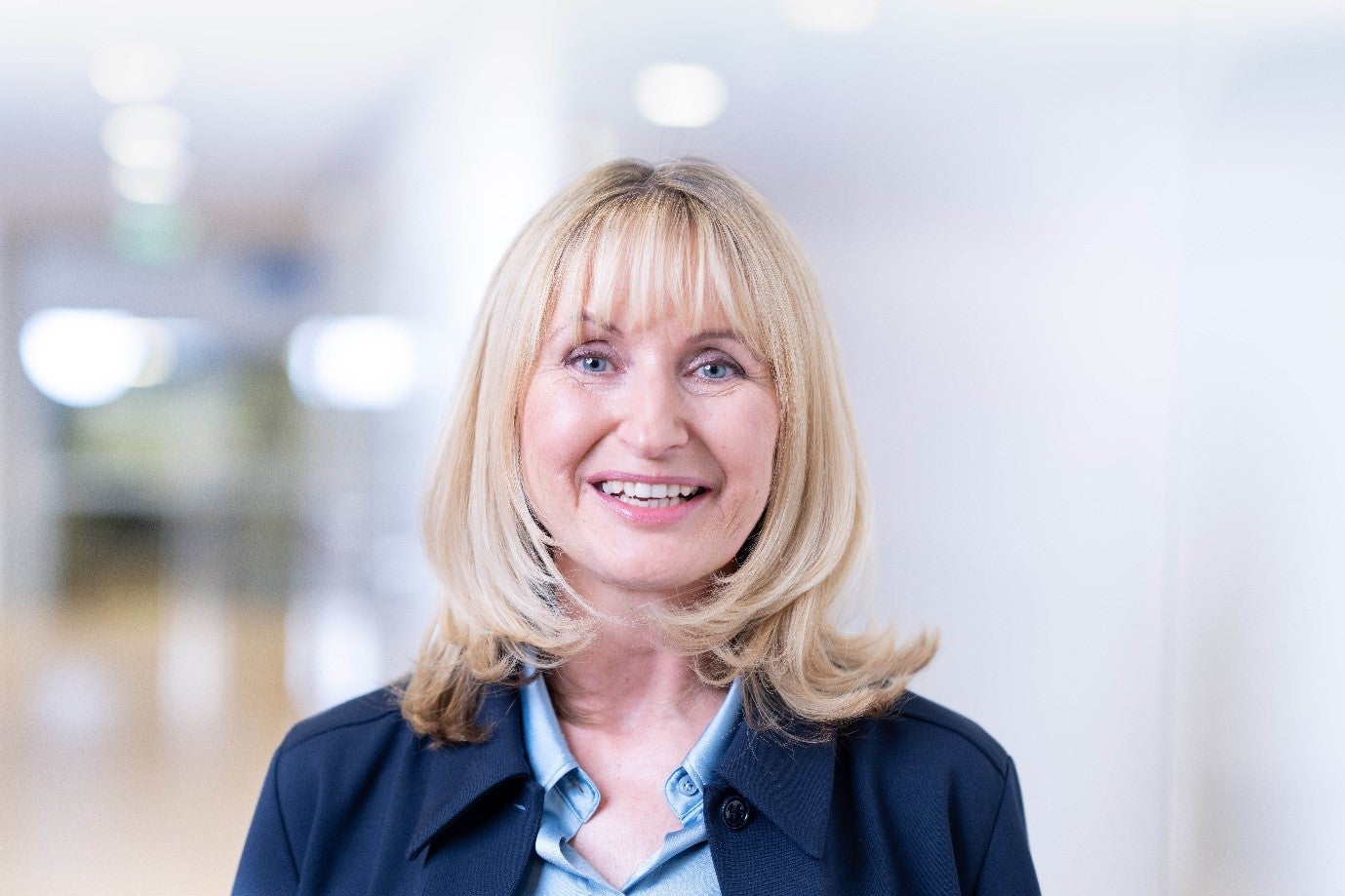 Germany-based automotive supplier Mahle Group cut its CO2 emissions by 12% in 2022 compared to the previous year, according to its Sustainability Report 2022.
It is aiming to achieve a 28% reduction in CO2 emissions by 2030, reaching carbon-neutral production by 2040.
Kathrin Apel, Global Head of Sustainability, Health, Safety, and Environmental Management at Mahle, said: "2022 was a year fraught with multiple global, geopolitical, and economic challenges. The fact that we have nonetheless stuck to our sustainability activities and achieved important goals in our sustainability efforts is testament to the effectiveness and resilience of our sustainability strategy and the quality of Mahle's sustainability organization as a whole."
Georg Dietz, member of the Group Management Board, said: "Long-term thinking and action have been firmly established at Mahle since its very beginnings. Companies whose business activities are founded on sustainability have a competitive edge, for example when it comes to securing customer business, being an attractive employer, or when securing funds on the capital market."
Other key findings in the report showed that 20% of Mahle's Supervisory Board is female.
Read Mahle's Sustainability Report 2022 here.