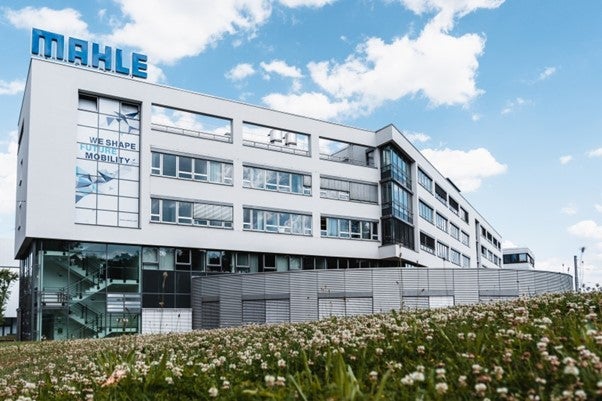 Mahle Powertrain and Clean Air Power have agreed to combine efforts to provide solutions for net-zero fuelled internal combustion engines (ICEs).
Following the joint signing of the Memorandum of Understanding, Mahle Powertrain will explore opportunities to combine its flexible control unit with Clean Air Power's fuel delivery systems, continuing their "longstanding collaborative relationship."
Dr. Mike Bassett, Engineering Director of Mahle Powertrain said: "The UK was the first country in the world to commit to phasing out new, non-zero emission heavy goods vehicles under 26 tonnes by 2035, with all new trucks to be zero emission by 2040.
"These far-reaching legislative demands and their aggressive timescales mean there is strong industry interest in developing engines for heavy duty applications that can operate efficiently on zero-carbon fuels."
Dr. Dan Skelton, CEO of Clean Air Power added: "Zero-carbon internal combustion engines offer a solution in difficult to decarbonise applications where battery and fuel cell technology may not be best suited.
"This agreement opens up the opportunity for us to collaborate further to accelerate development in this important and exciting area, assisting the transition to net-zero and helping establish a pathway for the roll-out of clean fuels."
Clean Air Power is developing injector technology aimed at supporting the use of zero-carbon and renewable fuels such as hydrogen or methanol.
Mahle Powertrain's flexible engine controller is "well suited" to low volume production applications utilising alternative fuels or novel technologies, it says.