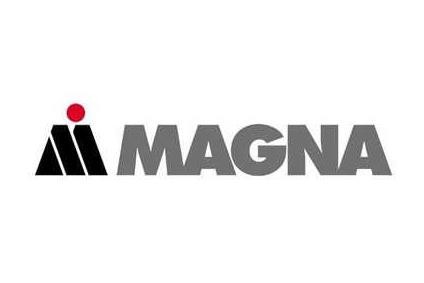 Slovenia's Ministry of Economy says it is waiting for approval from its Environment counterparts to finally agree the first phase of a Magna plant in the country, which could see nearly 5,000 jobs created.
There have been suggestions circulating Magna has alternative plans should it not secure the green light in time for its plant, but with the investment representing one Slovenia's largest, the issue is to the fore of politicians' minds.
Magna was not immediately available for comment, but it has previously noted booked business at its Graz facility in Austria "is already near capacity," driving an urgent need for the Slovenia plant in Hoc Sliznica just 64km away, which could produce up to 200,000 cars per year.
"We need approval from the Ministry of Environment," a Slovenian Economics Ministry spokesman told just-auto. "When Magna gets it the first phase will be done. The first phase could create 400 jobs, the second phase, 1,500 and the third, 3,000.
"This investment is EUR100m (US$114m) for the first phase and EUR18m will come from a grant from the Slovenian government."
Magna's interest in Slovenia comes as Central and Eastern European countries are acting as something of a magnet to Western OEMs and suppliers, keen to capitalise on a skilled workforce but one with highly competitive wage structures.
That however, in turn turn has led to spiralling demands for salary increases, with a notable example at Volkswagen's Bratislava factory in Slovakia, where thousands of workers downed tools in support of a 16% wage hike.
That dispute ended after six days of strikes and was finally resolved when unions accepted a revised offer of 13.5%, phased until August, 2019.