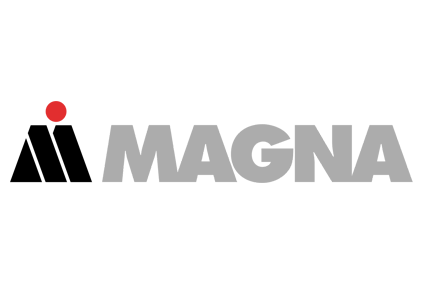 Magna International has announced it will build a new world-class aluminium casting facility in Telford, UK, to support Jaguar Land Rover.
The new facility is expected to be approximately 225,000 square feet and will create up to 295 jobs at full capacity. Working with the UK trade and investment and the automotive investment organisation, along with financial support from the UK government's regional growth fund, helped to secure the project. Construction is expected to start in the autumn of 2016.
Once production begins in 2018, the facility will use Magna's high-pressure vacuum die casting process to produce a number of advanced lightweight aluminium castings – a key building block in the next generation all-aluminium and multi-material vehicle architectures. By using these types of castings, Magna says it helps automakers deliver maximum strength and stiffness and minimum weight, ultimately achieving better fuel economy, safety and handling.
"We are excited to work closely with Jaguar Land Rover in the development of this project which will bring the most advanced structural casting technologies to the UK," said John Farrell, president of Cosma International, an operating unit of Magna International. "As light-weighting continues to be a key technology driver, we are uniquely positioned to help automakers achieve optimal weight savings throughout the vehicle architecture."