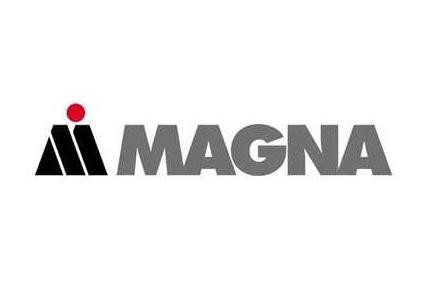 Magna says it is "sure" it will secure approval for its new vehicle assembly plant in Slovenia, although the supplier maintains it has an alternative plan should talks collapse.
Slovenia's Ministry of Environment and Special Planning is due to pronounce on Monday (24 July) whether or not it will grant approval for the plant, with the potential to produce 200,000 vehicles per year at a site in Hoc Sliznica, 64km from its Austrian facility in Graz, which is already nearing capacity.
Magna Steyr is assembling the upcoming E-Pace compact SUV for most markets at its Graz factory, which expects to build the first vehicles in the fourth quarter of 2017.
This is the second model Magna will contract manufacture for Jaguar, following the announcement of the I-Pace deal in December 2016. Production of that all-electric SUV is scheduled to start in the first quarter of 2018.
The Hoc Sliznica issue will be discussed by several NGOs – who will also be present next Monday in Slovenia – with the government examining water containment and pollution levels in the region.
Meanwhile, there has been intense interest in Slovenia surrounding the project, with 3,000 applications already received for the first tranche of jobs of 400 jobs, with the total number of posts created reaching up to 5,000.
"We are still in the process which has been started some months ago and there are some kinds of things which must be clarified by the government," a Magna spokesman in Germany told just-auto. "At the moment we are still sure we will get approval – we still believe in it.
"We, as a global industry always have to have a plan B. We are confident."
The Slovenian Ministry of Economics told just-auto it was also sure approval would be granted for building to start, highlighting the huge number of candidates who had already applied for jobs in the small Alpine country.
Should the go-ahead be secured, Magna will plough EUR100m (US$115m) into the factory, while Ljubljana will inject a repayable loan of EUR18m.