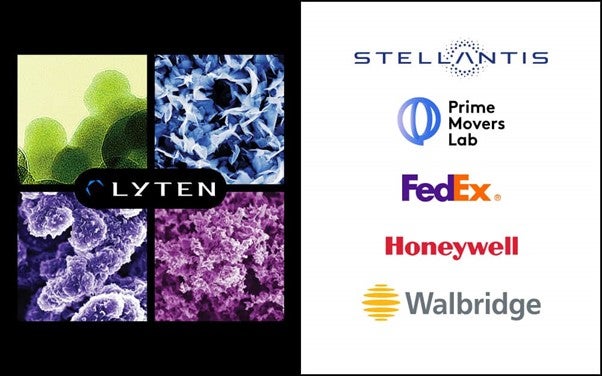 US battery startup Lyten has raised US$200m as part of its Series B funding round.
The company said the new funding would help "scale manufacturing and commercialise its first three product lines: lithium sulphur batteries, light weight composites and next generation IoT sensors".
The round was led by venture capital firm Prime Movers Lab and brings the total equity investment in Lyten to US$410m.
Lyten said it was working with Stellantis, FedEx, the US government, and other companies on new products for automotive, logistics, aviation, and defence sectors.
"Our investors provide more than financial resources; they provide guidance and expertise to help ensure Lyten applications address the critical needs of a wide range of industries," said CEO Dan Cook.
Lyten was expected to produce commercial cells by the end of 2023.
"Lyten's lithium sulphur battery has the potential to be a key ingredient in enabling mass market EV adoption globally, and their material technology is equally well positioned to help reduce vehicle weight," said Stellantis CEO Carlos Tavares.
In May 2023, Stellantis invested in the Silicon Valley startup to speed up making Lyten's 3D Graphene applications available.