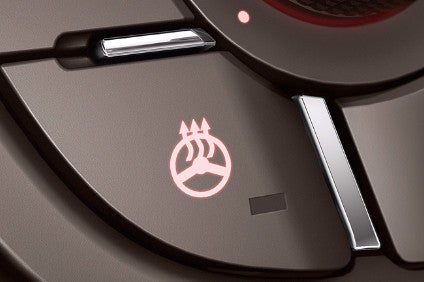 Power steering specialist China Automotive Systems said fourth quarter sales declined 5.3% year on year to $138.8 million from $146.5 million. Gross margin was 14.2% compared with 15.6% but operating income was $0.6 million verus the $4 million loss the previous year.
Net income also turned around to $5 million compared to the net loss of $3.2 million.
Full fiscal 2021 net sales were $498 million versus $417.6 million, margin increased to 14.5% from 13.3% and operating profit of $5.5 million was well up from the fiscal 2020 loss of $8.1 million.
Net income was $11.1 million compared to a net loss of $5 million. The 2020 loss was due manly to lower sales and a one-time, non-recurring $6.4 million expected credit loss provision from a customer's bankruptcy reorganisation.
CEO Qizhou Wu said: "We are pleased to report that our operations returned to profitability in the fourth quarter in a challenging macroeconomic environment.
"We are encouraged for the 2022 year as passenger vehicle sales have risen in the first two months of 2022 and government policies have become more growth oriented.".
In 2021, sales of hydraulic products increased by 7.6% while total sale of EPS systems increased 86%. EPS sales represented 23.2% of total revenue in 2021 compared with 14.8% in 2020.
Sales of vehicle steering systems to North American customers increased 10.4% in 2021.
Revenue guidance for fiscal year 2022 is $510 million.