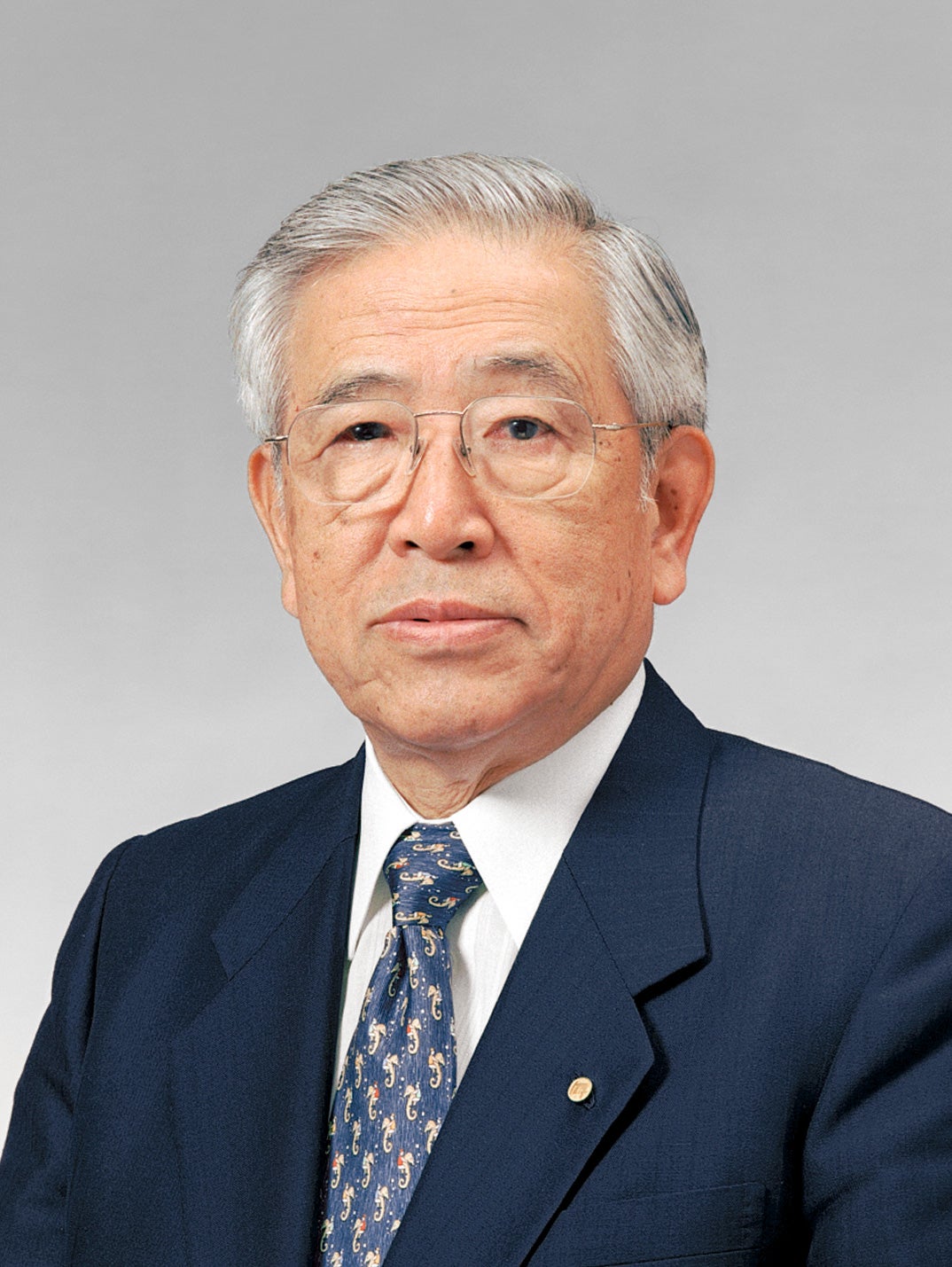 Toyota Motor Corporation honorary chairman Shoichiro Toyoda has died at the age of 97.
Son of company founder Kiichiro Toyoda, he began his career with Toyota Motor Company (TMC) in 1952, having earlier graduated from Nagoya University with a degree in engineering. He later earned an engineering doctorate, writing his thesis on fuel injection.
Toyoda served in many posts during his long career, in which automotive technology, quality control were primary emphases. He became managing director in 1961 and following promotions to senior managing director in 1967 and executive vice president in 1972, he was named president of Toyota's sales organisation in 1981. Following the merger of the sales and production organisations in 1982 to create Toyota Motor Corporation, he became president of the newly integrated TMC serving later as chairman between 1992 and 1999. Toyoda was on the board for 57 years and assumed the position of honorary chairman in 2009 until his death.
He is the father of the current president and CEO, Akio Toyoda, his eldest son, who recetly announced he is stepping down in April.
Shoichiro Toyoda is widely credited with spearheading Toyota's export drive and local manufacture (as distinct from CKD assembly) in the US, Canada, England and Asia.