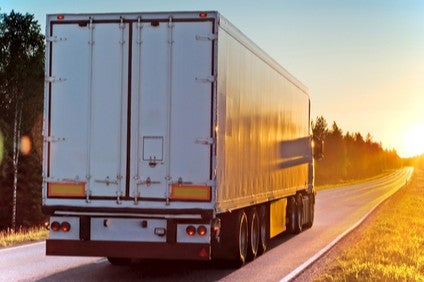 MTA says its limited restart is facing severe logistical challenges as haulage companies require special permission to access its Codogno factory in northern Italy, whose region is at the heart of the coronavirus epidemic in the country.
The electromechanical parts provider has been granted permission by Italian authorities to begin small-scale production of components, which Renault uses for its 12V batteries for example, but can only use a fraction of its normally 600-strong staff.
MTA is headquartered in Codogno around 30 miles south east of Milan, with its 15,000 inhabitants finding themselves in lock-down with the military mounting blockades around the town to ensure extremely limited human movement.
Ten other regional towns in so-called red zones are affected by coronavirus, which has centred on the north of Italy.
"The small restart is still happening," MTA marketing manager Maria-Vittoria Falchetei told just-auto from Codogno. "The biggest problem is logistics. To give an example, we were able to load only five trucks – normally I have known 20-25 per day.
"The trucks come from outside, from truck companies. They have obtained authorisation to enter the red zone, [but] the problem is it is not easy to obtain authorisation. That is why we are [only] able to load a few trucks. Whether the companies have problems to find drivers, no idea.
"What I know is people from my warehouse said few transportation companies succeeded [in securing] this authorisation. How long this authorisation lasts, we don't know. Our problem is production, their problem is authorisation and we all try to work together.
"The situation is not good and everybody stopped here. This is what we are trying to understand [how long situation will last]. Only supermarkets are open. We have a situation for small commercial people like hairdressers, which are not allowed to open."
Renault says it has stock for the rest of this week and is in constant discussion as to what happens next, but Rome is becoming ever-more anxious as the daily toll of infections and deaths, currently at 148, continues to rise inexorably.
"We haven't had any impact so far; if activity restarts, still no impact," a Renault spokeswoman told just-auto.
As well as drastically curtailing movement in and out of Codogno – where MTA is by far the largest employer – Italy has also closed all schools and universities until 15 March and has postponed forthcoming sporting events such as the Italy-England Six Nations rugby match due to have taken place in Rome on 14 March.