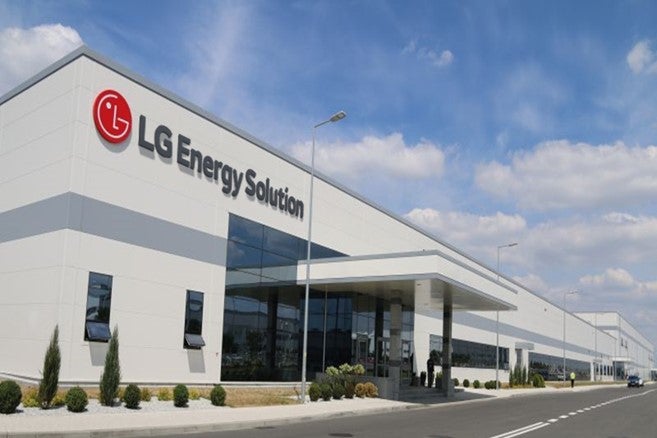 South Korean electric vehicle (EV) battery manufacturer LG Energy Solution Ltd (LGES) confirmed this week it will invest KRW4trn (US$3.1bn) over the next four years in South Korea to produce next-generation 4680 cylindrical battery cells, according to local reports.
The investment will be made at the company's Ochang complex, some 130km south of Seoul, to produce battery cells understood to be mainly for US EV manufacturer Tesla Inc. LGES agreed with the local government, which is providing investment incentives, that it would hire 1,800 additional workers as a result of the investment.
The Ochang plant, which has a current production capacity of 18 GWh (GWh) of cylindrical and pouch-type batteries per year, is expected to become the company's lead plant for the introduction of new technologies globally. According to local reports, it will also serve as a control centre to digitally manage operations at its growing network of factories worldwide.
The high-power 4680 battery cells, which measure 46mm in diameter and 80mm in length, have an energy density five times that of 2170 battery cells commonly used at present and a power output six times higher, significantly improving the performance and range of next generations EVs.
A company official told reporters this latest investment "reflects the company's determination to grow its local production base as a global core research and development centre".