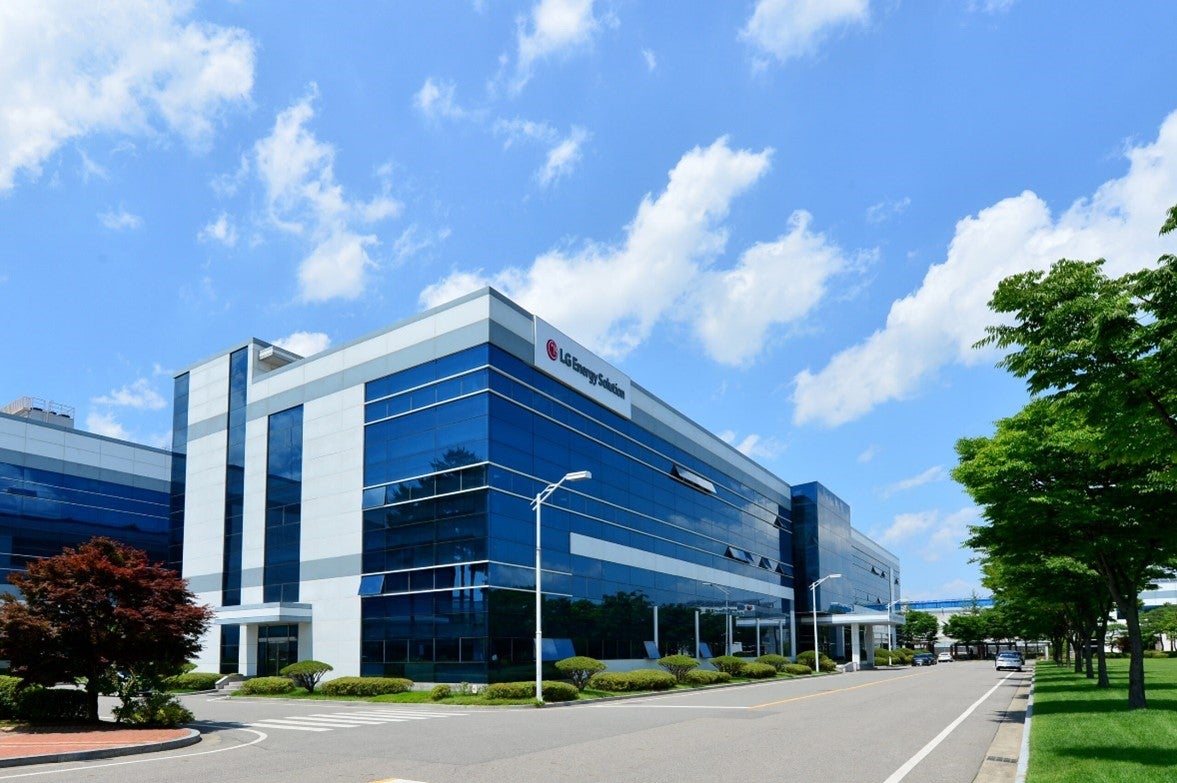 South Korea's LG Energy Solution (LGES) said it had signed an agreement with Seoul National University to collaborate in the development of future battery technology.
LGES is South Korea's leading electric vehicle (EV) battery manufacturer, ahead of Samsung SDI Company and SK On Company, with a growing network of manufacturing facilities in Asia, Europe and North America.
The collaboration will be based at the university campus and will focus on nine key areas, including the development of sulphide based, all solid state batteries and materials for lithium sulphur batteries. The project also aims to develop skilled personnel for the future requirements of the industry.
Shin Young-Joon, chief technology officer of LGES, said in a statement: "Through this collaboration we will secure next generation battery materials and analysis technologies, enhance customer value and actively nurture excellent human resources."
The dean of Seoul National University's COLLEGE OF ENGINEERING, Hong Yoo-Seok, added: "This is an opportunity for our research infrastructure and people to grow further. We hope that the latest partnership will contribute to the development of next-generation battery technologies."