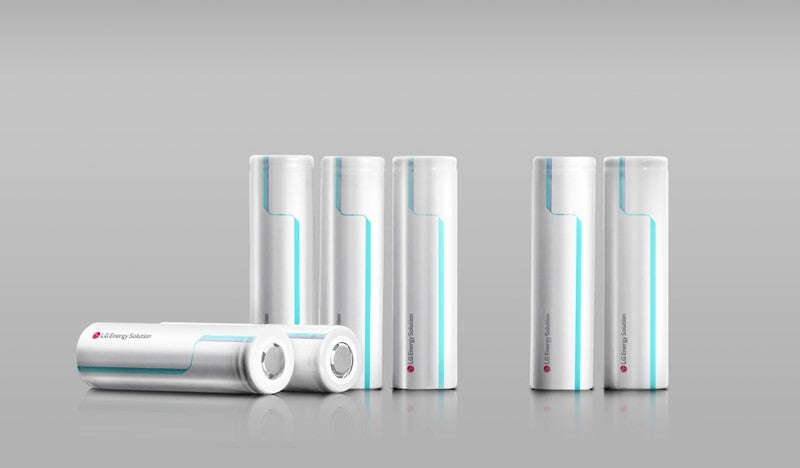 South Korean electric vehicle (EV) battery manufacturer LG Energy Solution (LGES) said its US battery cell manufacturing joint venture with Honda Motor had been officially established.
The company, called L-H Battery Company, is based in Jeffersonville, Ohio with an initial paid up capital of US$210m. LGES owns 51% of the equity and Honda 49%.
Construction of a new plant, 40 miles south west of Columbus, will begin early in 2023. It will have an initial production capacity of 40 gigawatt hours (GWh) per year when construction is completed at the end of 2024, to produce lithium ion batteries exclusively for Honda EVs made in North America.
The company said battery cell production would start by the end of 2025.
The two partners have committed to investing a combined US$3.5bn in the plant, which is expected to create 2,200 jobs, with overall investment in the joint venture projected to reach US$4.4bn.
Robert Lee, CEO of L-H Battery Company, said in a statement: "LGES has all the right assets to make this joint venture a success, including the financial stability, quality, competitiveness and production capacity with global operational expertise. With the two companies' expertise combined, we will provide top quality batteries."
Lee Hyuk-jae, LGES vice president and head of the company's North America unit, has been nominated as CEO of L-H Battery Company. Rick Riggle, a director at Honda's Anna engine plant in Ohio, will become the plant's chief operating officer (COO).
LGES has been expanding aggressively in the last few years, particularly in North America where it is building a network of EV battery plants independently and also with joint ventures with automakers such as General Motors, Stellantis and Hyundai.