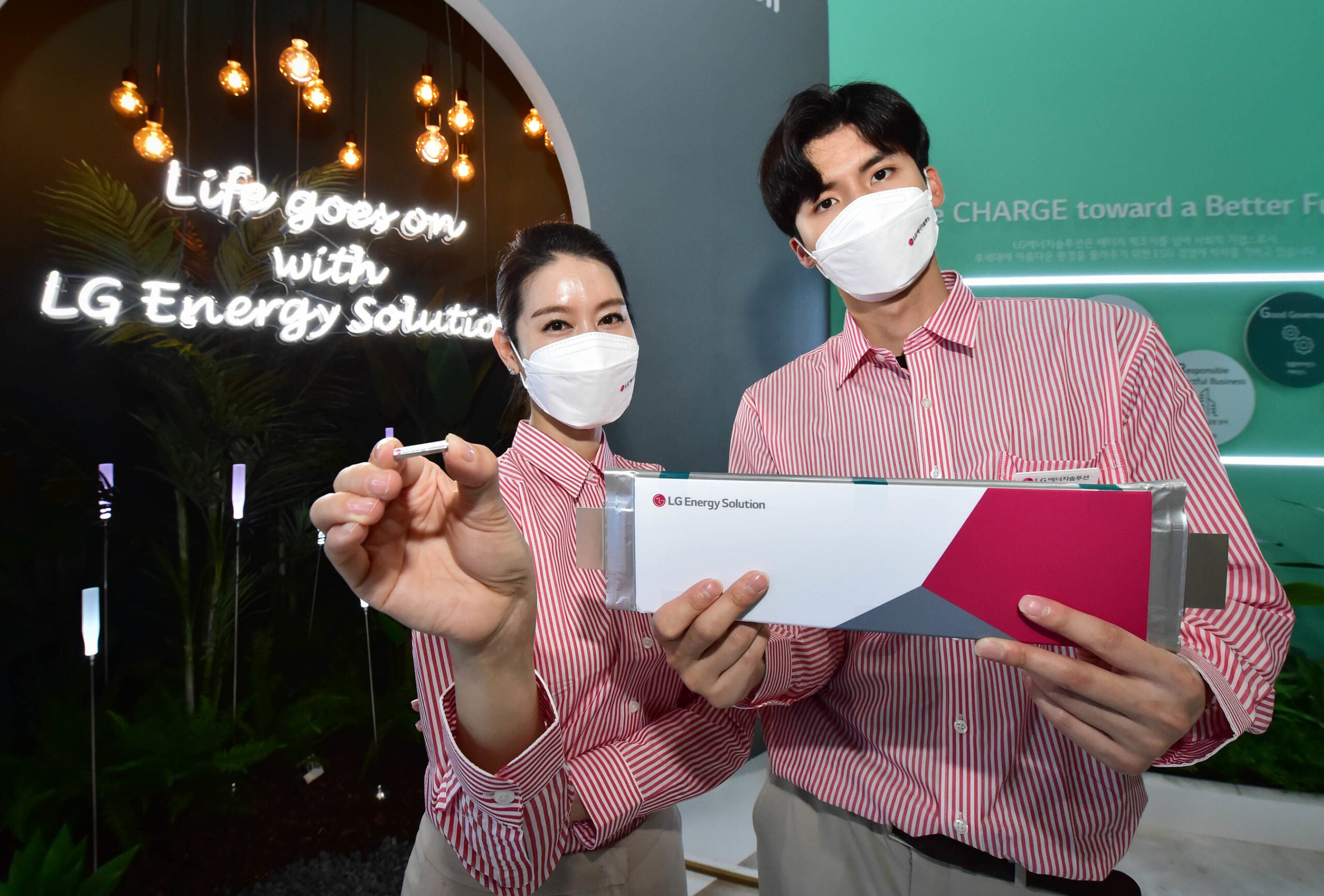 South Korea's LG Chem announced it had signed an agreement with Japan's Toray Industries to jointly build a battery separator manufacturing plant in Hungary.
The two companies initially would each have a 50% stake in the joint venture and would invest a combined KRW1trn (US$854m) in stages to establish an annual production capacity of 800m square metres of separators by 2028 for use in rechargeable batteries.
LG Chem in a regulatory filing said it had so far earmarked KRW643bn for the project and it had also agreed to acquire an additional 20% stake in the joint venture from Toray within 30 months to take management control.
Construction was scheduled to start in the first half of next year on a 420,000 sq m site owned by Toray Industries Hungary in Nyergesujfalu. The plant's key customer would be the Polish electric vehicle (EV) battery plant owned by LG Chem's wholly-owned subsidiary LG Energy Solution while other European EV battery plants would also be targeted.
The investment would strengthen LG Chem presence in the European electric vehicle supply chain, having recently announced major investments to produce EV batteries and components in North America earlier this year.
The deal would also allow LG Chem to secure access to separator membrane technology, according to reports in South Korea, which it would combine with its in house coating technology.
LG Chem acquired its separator coating lines in South Korea, China and Poland from LG Electronics in July.
LG Chem CEO Hak Cheol Shin said in a statement: "The establishment of the joint venture with Toray is not just a simple cooperation. It is an innovative change that generates synergies by combining LG Chem's coating technology with the world's best technology such as Toray's fabric capabilities. Using the industry's highest level technology, we will actively foster the separator business and endeavour to become the world's No 1 battery material company."
Earlier this year LG Chem announced plans to invest KRW6trn by 2025 to expand production of cathode materials, separators, anode binders and other EV battery components in order to become a world leading integrated manufacturer of batteries for EVs and other applications.