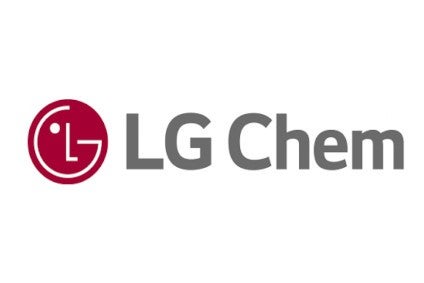 South Korea's LG Chem announced plans to build its fourth carbon nanotube (CNT) manufacturing facility in anticipation of fast growing demand for the material, particularly from the fast expanding global electric vehicle (EV) industry.
CNT is seen as a next generation material for EV batteries due to its outstanding electrical and thermal conductivity and tensile strength. Demand for the material has surged in recent years, particularly as a conductive additive used in EV batteries and other automotive components, semiconductors and aircraft parts.
The new plant, to be built in an industrial park in the South Korean city of Daesan, will have a production capacity of 3,200 tons of CNT per year.
LG Chem, the parent company of the world's second largest EV battery manufacturer LG Energy Solution, began construction of its third CNT plant just earlier this year. After construction of the fourth plant is completed in 2024, the company will have a total production capacity of 6,100 tons of CNT per year.
LG Chem head of petrochemical business, Noh Kug-lae, said in a statement: "[We are] continuously increasing sales from newly secured battery customers including LG Energy Solutions and are strongly committed to become a trustworthy world-class CNT supplier for global automakers."