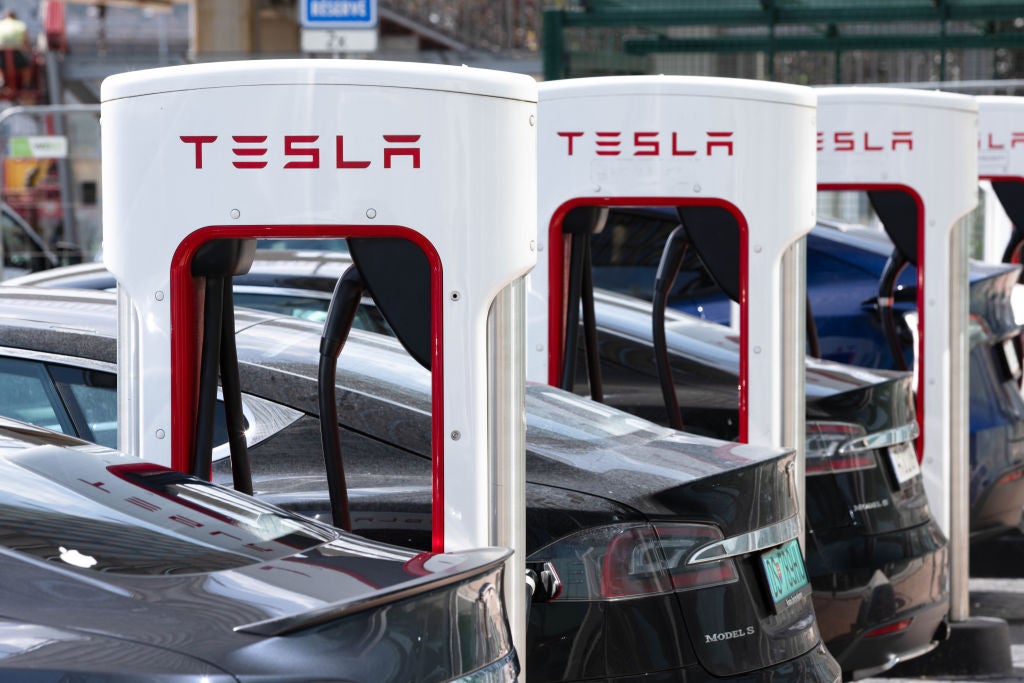 South Korea's L&F Company said it had won a contract to supply Tesla and its affiliates with US$2.9bn worth of cathode materials for electric vehicle (EV) batteries.
L&F said it agreed to supply high nickel cathode materials over two years, starting in January 2024, to be used in EV batteries and energy storage systems (ESS) produced by Tesla in the US and other countries.
L&F, based in Daegu, also supplies cathode materials to battery manufacturer LG Energy Solution.
The company's share price jumped 19% on news of the Tesla contract win and was up 56% year to date.
The deal came as automakers scramble to secure supplies of key battery minerals to support their ambitious EV production plans, driven by increasingly stringent emission legislation worldwide.
There is also growing pressure on automakers to accelerate their transition to zero emission vehicles as the risk increases of them being overtaken by a growing number of EV startups that are not burdened by internal combustion engine (ICE) legacy costs.