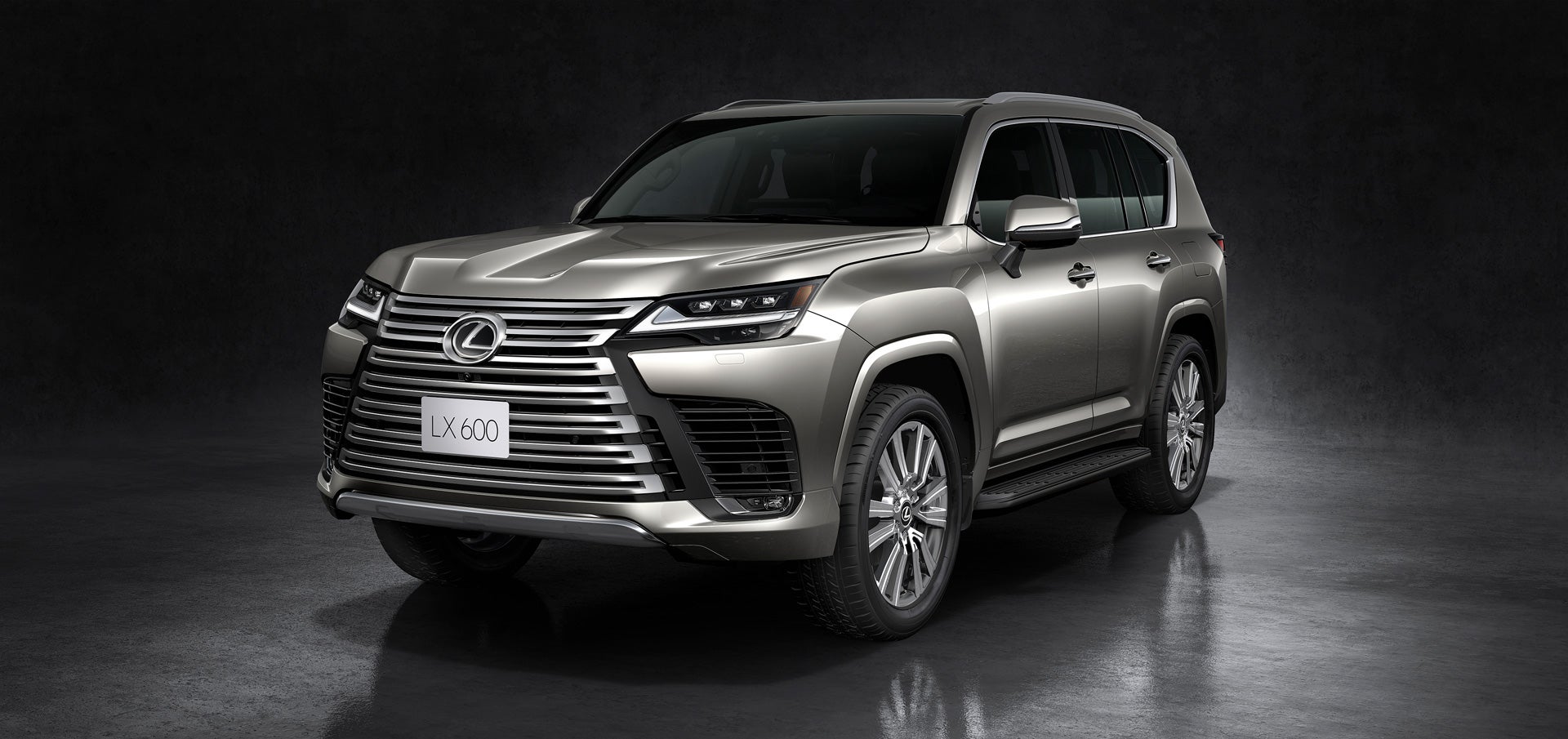 Toyota's luxury brand Lexus unveiled its new LX flagship SUV model which the company described as combining reliability, durability and rough-road driving performance with years of Lexus refinement and craftsmanship experience.
Since the first LX model was launched in 1989, Lexus has sold around 500,000 units in more than 50 countries worldwide. The new model is scheduled to go on sale in Japan early in 2022.
Lexus said the new LX was designed to provide vehicle occupants with exceptional comfort, while maintaining a traditional body on frame structure to ensure reliability, durability and driving performance.
The model is based on the new GA-F platform which uses a lighter new Active Height Control (AHC) suspension, helping to reduce overall weight by approximately 200kg compared with the previous model.
The new model will also be available with a smaller displacement engine, a high-output high-torque 3.5L V6 twin-turbo petrol unit which has been placed further back in the vehicle to optimise front rear centre of gravity. The vehicle comes with electronically controlled brakes (ECB) and an electric power steering system (EPS).