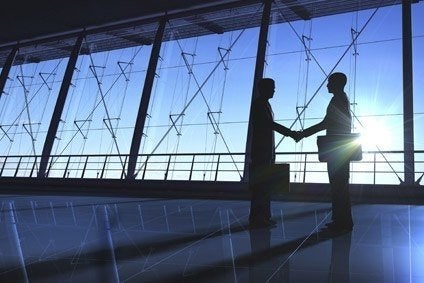 Lear has signed a definitive agreement for a joint venture with Hu Lane Associate Inc., a listed company on the Taipei stock market and a manufacturer of automotive connector products.
Assuming expected regulatory approvals are obtained, the joint venture will be based initially in Yangzhou, China. Lear said it will immediately expand Lear's vertical integration capabilities to engineer and produce a portfolio of connection systems products for current and future vehicle architectures offered by global automotive manufacturers.
Lear and Hu Lane anticipate regulatory approval and the joint venture management to be appointed during the fourth quarter 2021. Lear will own a majority equity interest in the joint venture and will consolidate its financial results.
"We identified this joint venture as a way to support Lear's profitable growth initiatives in connection systems and increase competitiveness in our wire harness business," said Enrique Orta, Lear Global Vice President, Connection Systems. "Partnering with Hu Lane presents an exciting opportunity to bring together our unique strengths of scalable manufacturing capabilities, achieve cost savings and co-develop new products to supply our customers with innovative, reliable and cost-competitive connection systems solutions."
Founded in 1977, Hu Lane has manufacturing operations in Nanjing and Dongguan, China, and in Hanoi, Vietnam.
"The cooperation between the two parties will enhance Hu Lane's market position in the field of automotive connectors, and optimize our existing products and technological innovation capabilities," said Chang Zhi-hsiung, Hu Lane Chairman. "Through industrial vertical integration, Hu Lane's connector parts supply international automakers. Lear and Hu Lane complement each other and together are a world-class product supplier that provides a high quality and value proposition."
"This joint venture will continue building our robust pipeline of high quality, innovative products by leveraging Hu Lane's existing portfolio of connector system products with Lear's electrical architecture programs and established relationships with global automotive manufacturers," said Sng Yih, Lear Asia E-Systems Vice President.