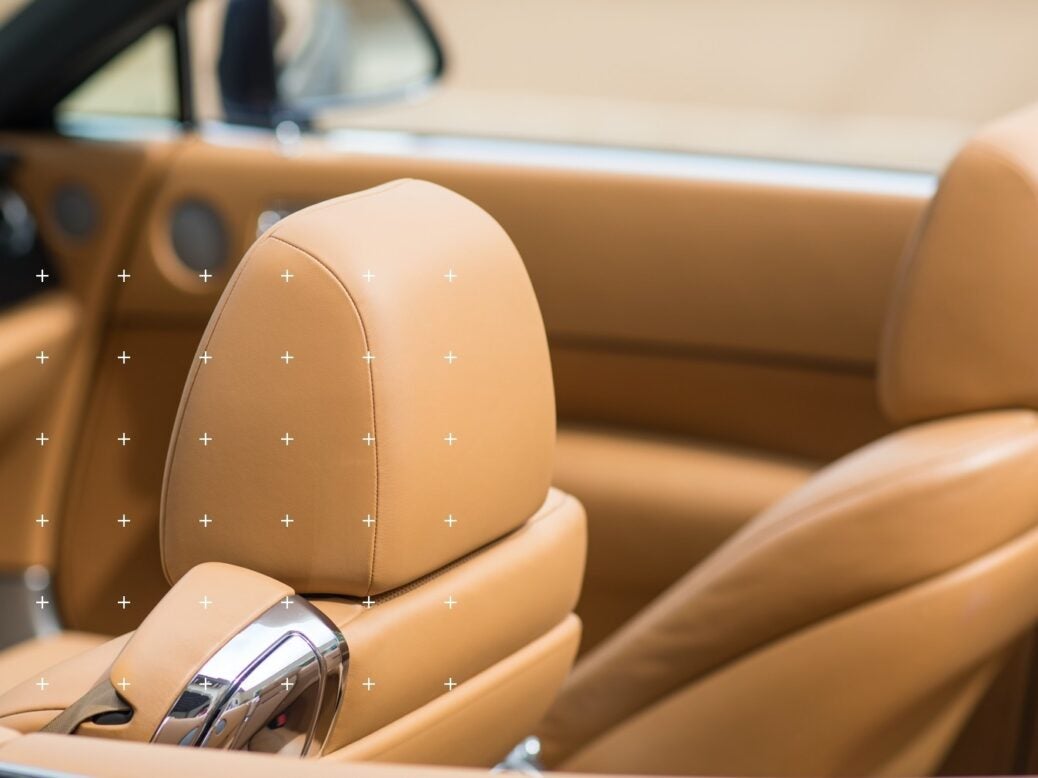 Seating and e-systems supplier Lear said second quarter 2022 sales outperformed global industry production by six percentage points, reflecting above-market growth in both segments.
Sales increased 7% to US$5.1 billion from $4.8 billion in Q2 2021.
Net income of $69 million and adjusted net income of $107 million compared to $175 million and $148 million a year ago.
Core operating earnings fell to $187 million from $233 million.
Earnings per share of $1.14 and adjusted earnings per share of $1.79 compared to $2.89 and $2.45.
"In a quarter marked with continued industry supply chain disruptions, including significant Covid-related production shutdowns in China, and increased commodity costs, Lear recorded solid financial results in the second quarter," said president and CEO Ray Scott in a statement.
"We are proactively taking steps to reduce costs and improve our manufacturing flexibility to position the company to succeed in multiple industry volume scenarios. The IGB acquisition we announced in the quarter will further strengthen Lear's position as the leading supplier of automotive seating.
"Our increased emphasis on thermal comfort will create value for our customers through innovative and efficient products that improve quality, performance, weight, and cost. The strategic actions we are taking are designed to increase earnings and cash flow, and support increased cash returns to shareholders."