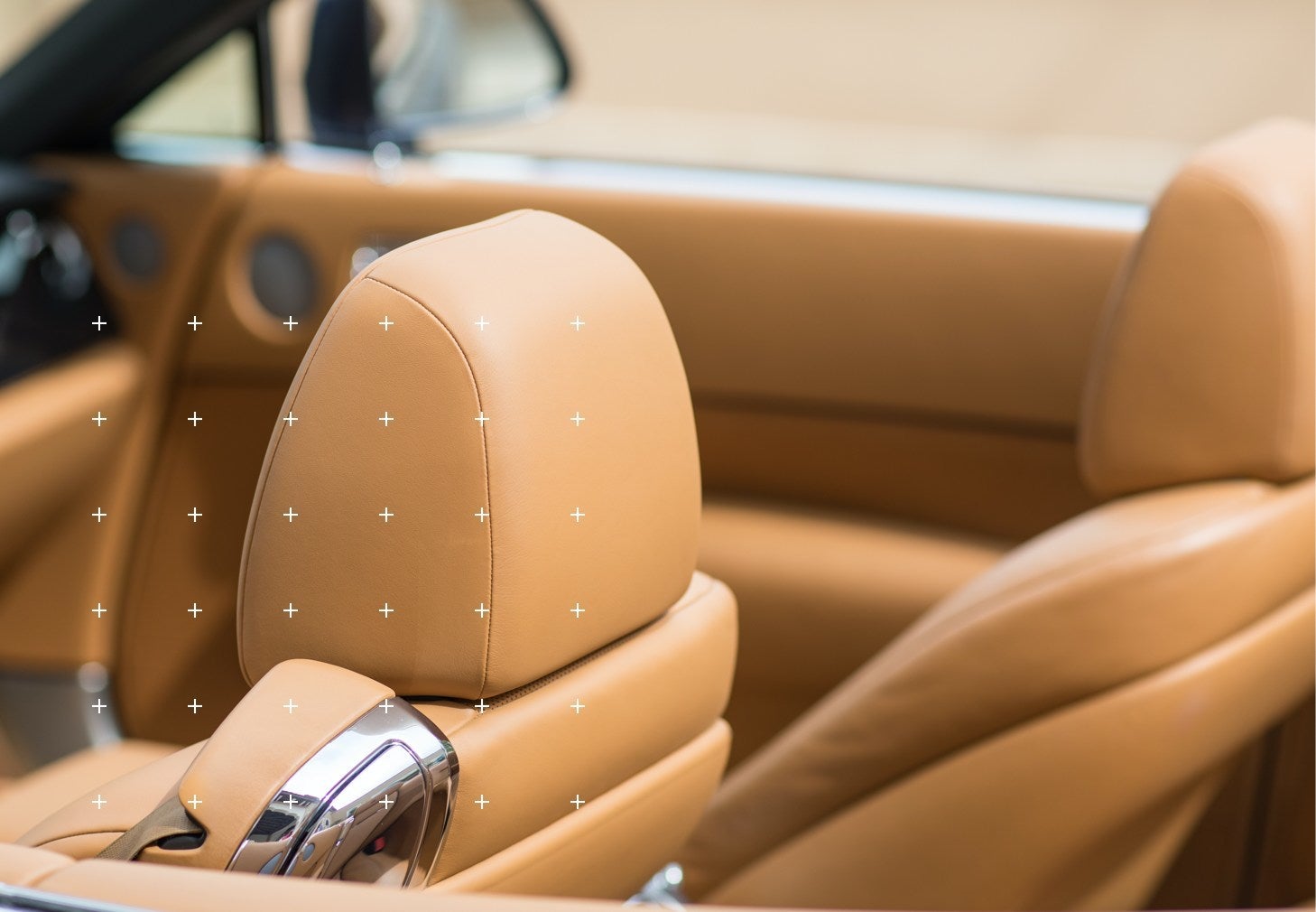 Lear plans to open a connection systems plant in Morocco in the third quarter of 2023 to make injection moulded parts and engineered plastics for automakers, suppliers and its own e-systems and seating business units.
The supplier is converting a 5,300 square metre factoryy in Tangier from seat assembly to component production for its connections systems business.
Seating employees have been transferred to other factories in Morocco and the new operation will create 150 jobs. Lear employs 19,000 at 17 sites in the country.
Enrique Orta, global VP, electrical distribution systems and connection systems, said: "This plant will create new jobs and boost our design and production capabilities in the region."