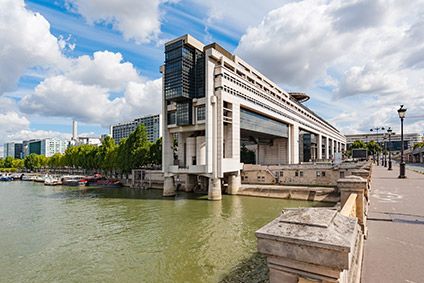 France has dropped a further hint it will introduce an incentive scheme to kick-start the country's moribund market which plunged 86% last month as the sector reels from the effects of the coronavirus pandemic.
Speaking last week, French Finance Minister, Bruno Le Maire confined himself to saying there could be a "reinforcement" of measures to help the industry and has added to speculation Paris is about to step in with further aid.
Now Le Maire is reported in France as saying he will announce a support plan for the automotive sector in two weeks, with backing in particular for the purchase of clean vehicles. Equally, he notes France must use the crisis as a lever to accelerate the move to green technology.
The Finance Ministry in Paris told just-auto although there was no official communication on the subject, the information above was "right."
Le Maire has banged the enviromental drum for the aviation and automotive sectors for some time and it appears Paris is eyeing the current unprecedented situation as a way to dramatically quicken the transition to cleaner mobility.
One further beneficiary of Le Maire's thinking could be a remphasis on manufacuring on home soil instead of outsourcing to countries where labour is cheaper.
"I think the French automotive sector has de-localised too much," noted Le Maire.
"It must relocalise certain production and it is the balance between these three courses which should allow us to have a car industry which can emerge stronger after the crisis. "