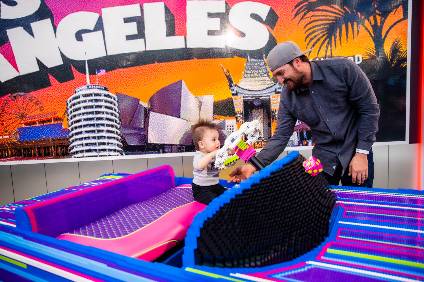 The LA Auto Show will move six months into the spring of 2021 due to the coronavirus crisis and its impact on public gatherings. The decision sets up a bunching of American motor shows in the April-June period, with LA's show now in close calendar proximity to the Detroit and New York Shows.
Originally planned for November 20-29, 2020, the public show will now be held on May 21-31, 2021. Press Days (also known as AutoMobility LA) have been rescheduled from November 18-19, 2020 to May 19-20, 2021.
"We are appreciative for the continued support from the LA Convention Center, the City of Los Angeles and all of our automotive partners," said Lisa Kaz CEO of the LA Auto Show. "Memorial Day Weekend is a fantastic time for enhanced outdoor activations and product debuts. The LA weather creates exciting new opportunities for a spring show."
"We are extremely excited for the May dates of the LA Auto Show. The Memorial Day Holiday is always an important time for our dealerships. We eagerly anticipate the excitement the show creates amongst consumers, who look forward to experiencing the newest vehicles live and in-person," said David Ellis, President of the Greater Los Angeles New Car Dealers Association (GLANCDA).