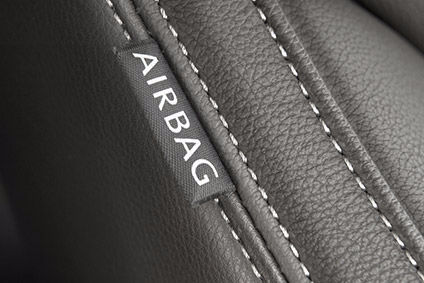 Key Safety Systems (KSS), the Chinese-owned US-based safety equipment manufacturer, said it aims to double revenues in Japan by 2020 by winning over business lost by troubled airbag manufacturer Takata Corporation.
KSS CEO Jason Luo told reporters the company plans to raise the Japanese share of its revenues from 5% to 10% by 2020. He said the company will target some of the smaller Japanese auto brands such as Suzuki and Isuzu.
KSS also is exploring growth opportunities through technical tie-ups as well as acquisitions in the safety equipment sector.
KSS is understood to be among the five entities to have submitted bids to take over Takata, all of which are said to require Takata to file for bankruptcy as the company struggles to raise funds to meet mounting recall and legal costs.
The Takata share price plunged by more than 7% on Tuesday (11 October) on talk that it is considering filing for bankruptcy in the US.