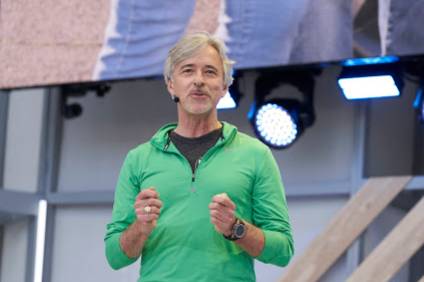 John Krafcik is stepping down as CEO of Waymo after five years as head of the autonomous vehicle company that was set up by Google and is a subsidiary of Alphabet.
Dmitri Dolgov and Tekedra Mawakana, COO and CTO respectively, will take over at Waymo as co-CEOs.
In a statement Krafcik said he has decided to depart the Waymo CEO role and "kick-off new adventures." However, to start he said he is looking forward to a refresh period and "reconnecting with old friends and family, and discovering new parts of the world." He also said he will continue to serve as an advisor to Waymo.
Krafcik (59) was formerly president of True Car Inc and CEO of Hyundai North America. Before that he served for 14 years in product development roles at Ford and was a researcher on MIT's IMVP program on lean production methods in the automotive industry.