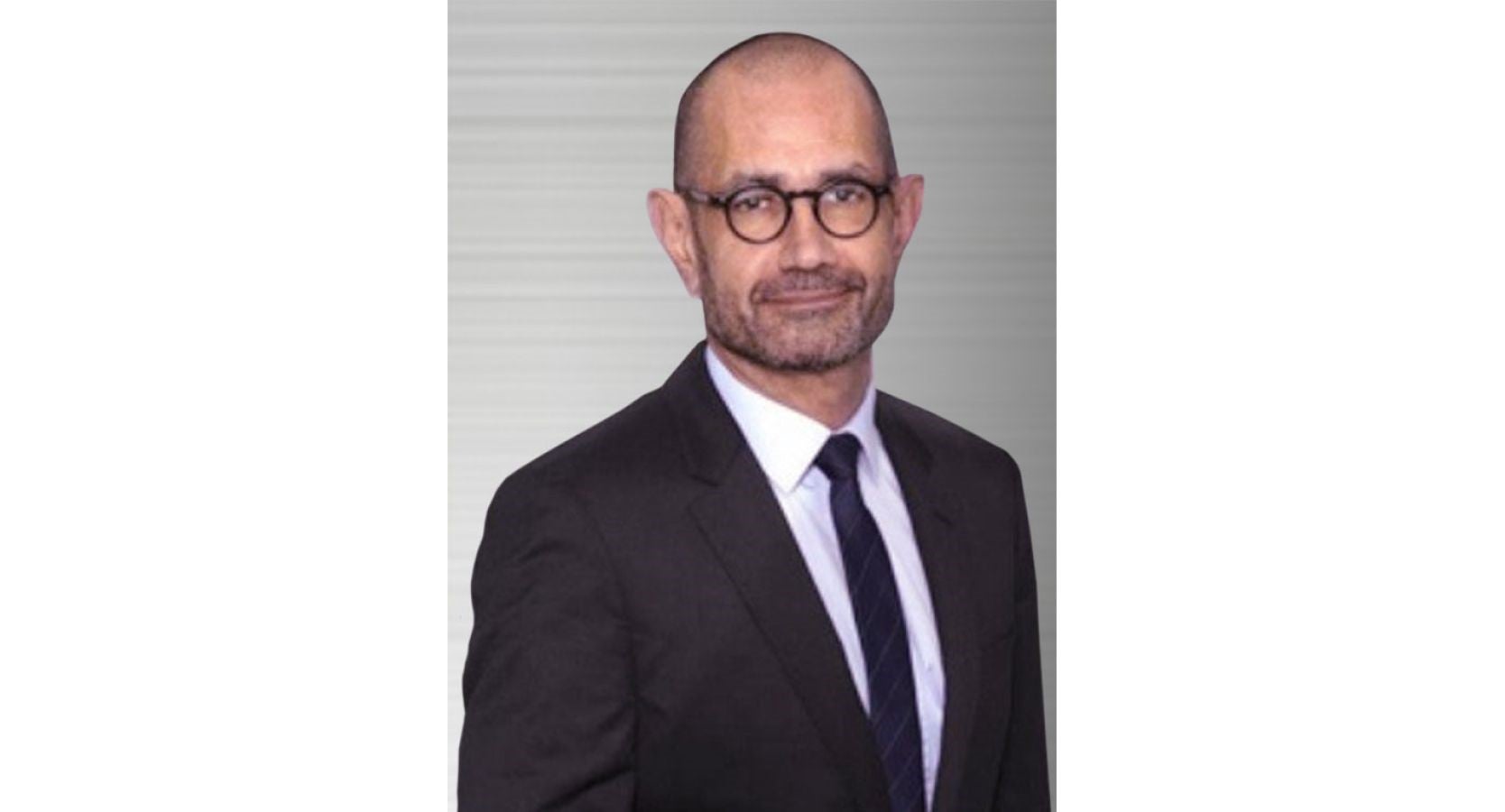 Thierry Koskas has been appointed Citroën brand CEO and Stellantis Chief Sales & Marketing Officer, effective March 1, 2023. In the Citroën role, he replaces Vincent Cobée who 'has decided to pursue personal projects outside the company', according to a company statement.
Building on previous experience as a brand commercial director, Citroën said Thierry Koskas will take responsibility for the Citroën brand to leverage the potential of the Citroën brand in Europe and in the world.
Thierry Koskas keeps his Stellantis Chief Sales & Marketing Officer role and remains in direct reporting to the CEO Carlos Tavares.
Carlos Tavares, CEO of Stellantis, said: "I have full confidence in Thierry Koskas to carry out these strategic and valuable missions for our company, so that Stellantis can lead the way the market moves, while developing the iconic Citroën brand. Thierry's dual responsibility is part of a logic of cross-functionality, as is already the case for other EVPs within the Stellantis leadership team.
"I would like to thank Vincent Cobée for having set the positioning of Citroën within the Stellantis brand portfolio and wish him the best in his future endeavors."