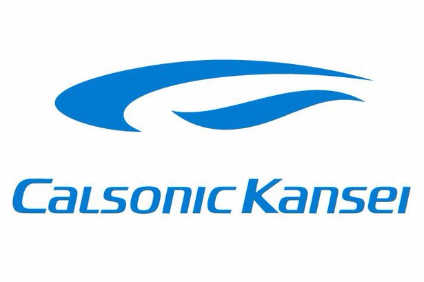 Investment firm KKR is to take a controlling stake in Nissan-owned auto supplier Calsonic Kansei.
KKR has announced it will plan to acquire a 41 percent stake held by Nissan and pay for the rest of the shares from the market through a tender offer.
Calsonic Kansei provided private equity firms a rare opportunity to conduct a multi-billion dollar deal in Japan.
Calsonic Kansei is a supplier of automotive components including vehicle interiors, climate control systems, compressors, exhaust systems and electronic products. Nissan is the primary customer for CK, which also supplies other automotive groups including Renault, Isuzu, Daimler and General Motors.
Yasuhiro Yamauchi, Chief Competitive Officer of Nissan, said: "This agreement was reached because we share common interests and goals. Nissan is hoping to further increase the competitiveness of Calsonic Kansei – one of our most important partners – and KKR recognises the company's potential. This is also the best choice for Calsonic Kansei and its shareholders."
Hiro Hirano, Member of KKR and CEO of KKR Japan, added: "Calsonic Kansei is a best-in-class auto-parts manufacturer that supplies high-quality products to the world's largest automotive brands. As a partner to Calsonic Kansei's management team, we aim to assist the company in achieving its growth ambitions and make available our international network and industry expertise to continue Calsonic Kansei's success globally."
Nissan is among leading OEMs preparing to invest in next generation advanced automotive technologies, including electrification and driverless cars.