Kia to sell EVs only in Europe by 2030
Kia has detailed ICE phase out plans.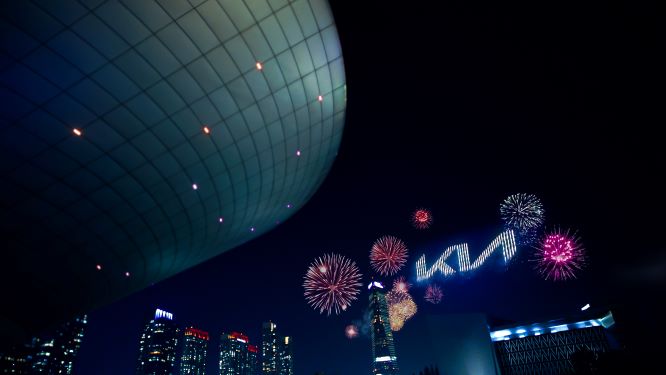 Kia Corporation this week said it would only sell electric vehicles (EVs) in Europe from 2035, and in other major global markets from 2040, as it moves to eventually phase out sales of vehicles powered by internal combustion-engine (ICE) vehicles.
The automaker also said during a virtual presentation it was committed to achieving carbon neutrality by 2045 and to becoming a "truly sustainable, responsible and innovative mobility solutions leader".
Kia said it would look to reduce carbon emissions in all operational "facets", from supply chain and logistics to vehicle production, vehicle use and waste disposal. It aimed to reduce overall carbon emissions by 97% by 2045 from 2019 level.
Kia Corporation president and CEO Hosung Song said in a statement: "It is not only about setting goals and reaching targets. It is about setting a vision that will inspire others to join the movement to benefit humanity and protect the environment. In line with our vision of becoming a sustainable mobility solutions provider, we commit to achieving carbon neutrality by 2045."
The company said: "The single largest portion of carbon emissions generated by any mass vehicle manufacturer occurs when the vehicle is in daily use. It is for this important reason [we are] prioritising the transition from ICE vehicles to a full eco-friendly line-up. As a result, to achieve zero carbon emissions during the vehicle usage stage, [we] will further accelerate implementation of [our] mid to long term Plan S strategy."

The company said it would electrify completely its vehicle line up in Europe by 2035 and in other key markets by 2040. It would also work with suppliers to reduce carbon emissions at the parts supply stage.
Kia also said it would create a carbon emissions monitoring system for its suppliers by 2022 and would provide information to them based on the resulting data.
"A key element to this plan is the use of 'green steel', as the steel industry has traditionally been one of the biggest global carbon emitters," it said.
The company would also phase out fossil fuel energy in favour of renewable to power overseas plants by 2030 and those in South Korea by 2040. It would build solar power generation systems at its plants in South Korea, China, India and the US.
The automaker also said it would launch a Blue Carbon project to proactively make a tangible contribution to preserving the environment rather than just reducing emissions to achieve its carbon neutrality target.
The project would focus on marine ecosystems which are very efficient carbon absorbers.
It also planned to introduce plastic recycling at vehicle disposal stage which would increase the percentage of used batteries and plastic reused.
It also planned trials to re-use EV batteries for second life energy storage systems with external companies from 2022.