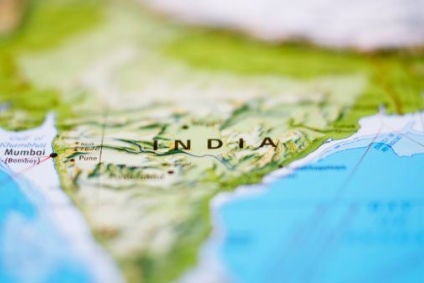 Kia Motors is close to announcing a major investment in a new vehicle assembly plant in the southern Indian state of Andra Pradesh, according to reports in India and South Korea quoting government and company sources.
After two years of research and planning, company officials told reporters in South Korea that Kia Motors is in the final stages of an agreement with the Indian regional authorities.
Kia has been conspicuously absent from this market so far, while sister company Hyundai is the second-largest car brand in the country with 650,000 units of local production capacity located in the neighbouring state of Tamil Nadu.
Reports suggest Kia will spend KRW1 trillion (US$878m) on a 300,000 units a year factory as the company targets growing demand in the world's second-most populous country. The plant is expected to become operational in 2019.
Forecasters are increasingly optimistic the Indian vehicle market has entered into a new phase of strong growth, with GDP growth exceeding 7% in the last year, declining interest rates and rising purchasing power within the country's rapidly growing middle-class population.
New vehicle sales in India increased 7% to 3.73m units last year.
Reports in India suggest Kia has chosen to build its plant near the town of Penukonda in Andra Pradesh. The facility will be within reasonable distance of the automotive supply chain hubs of Chennai and Bangalore and will benefit from the existing component supply network of sister company Hyundai.