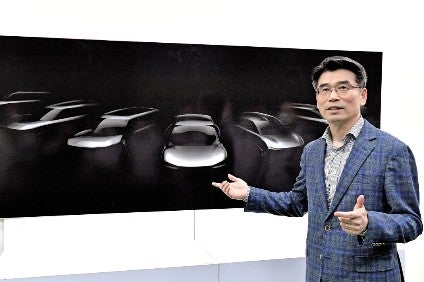 Kia Motors announced it had raised its global sales target for electric vehicles (EVs) to 25% of total sales by 2029 and will consequently lift investments significantly in this segment over the next decade, according to local reports.
The automaker said it would launch "dozens" of new EV models over the next decade to achieve this target amid rising global demand for zero emission vehicles. By 2025, it plans to launch 11 new EVs, including a battery powered crossover utility vehicle with project codename CV scheduled to be released next year.
President Song Ho-sung confirmed his company "will put a bigger focus on electrified models to meet rising demand for zero-emission vehicles".
The company has sold 100,000 EVs since its first model was launched in 2011, including the Ray, Soul and Niro.
Since 2019, EVs have accounted for just 1% of Kia's global sales total.
In the first eight months of 2020, Kia global sales were down by over 11% year on year to 1,603,791 units while its domestic sales were more than 9.1% higher at 363,800.