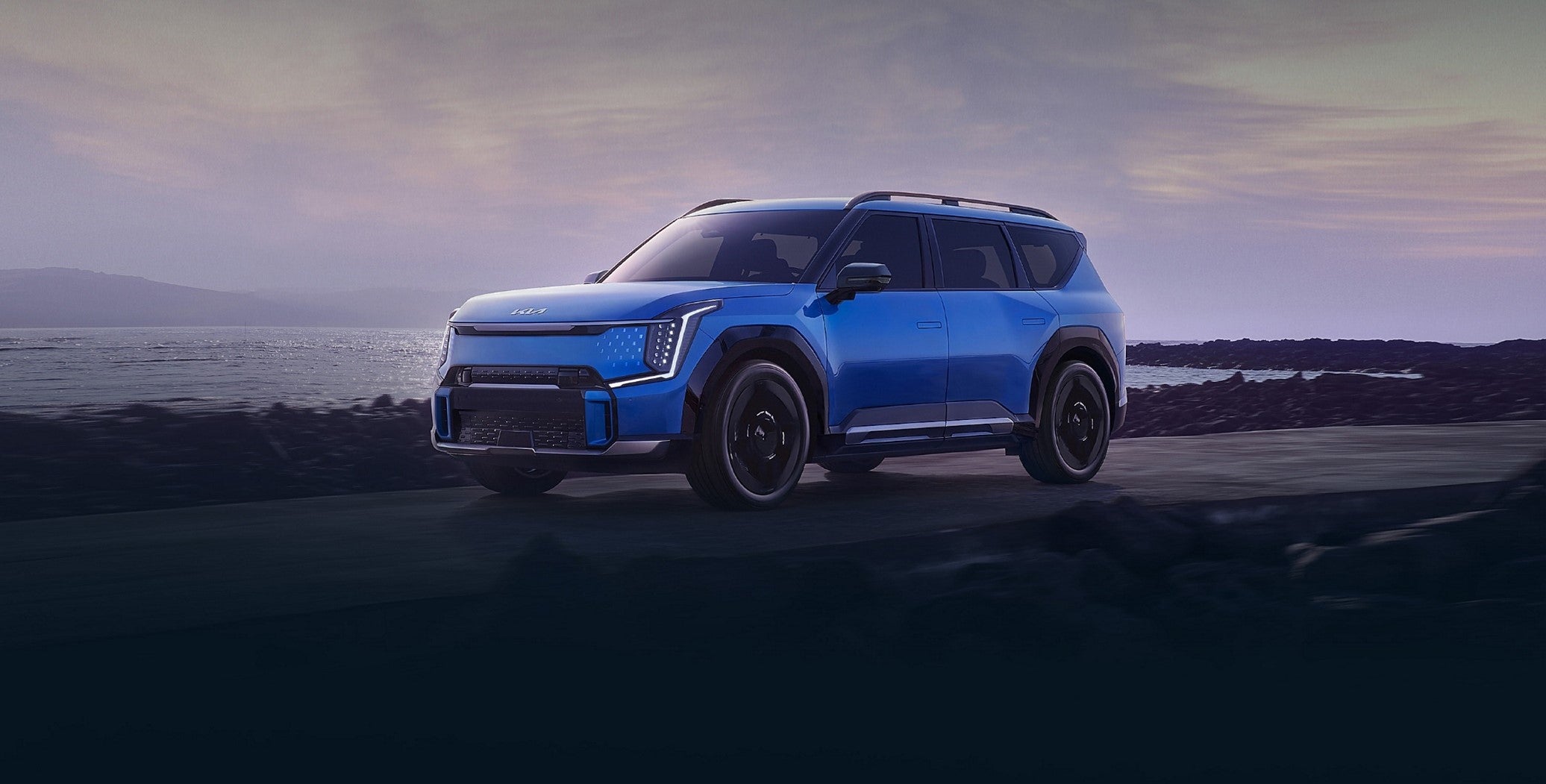 Kia Corporation is considering increasing its investment in Mexico to produce electric vehicles (EVs), according to reports in South Korea.
The automaker has a vehicle plant in Mexico, in Pesquería in the northern state of Nuevo Leon. It was completed in 2016 with capacity for 400,000 vehicles per year to supply North and Latin America. The factory makes the Forte compact car and the subcompact Rio.
The company was responding to local reports citing a Mexican local government official during his visit to South Korea. Nuevo Leon Governor Samuel Garcia, while attending a conference in Seoul promoting cooperation between South Korea and Latin America, revealed Kia was considering investing up to US$1bn to expand its existing factories to produce two EV models.
Earlier in the day Garcia tweeted: "More good news! Nuevo Leon consolidates as an electro-mobility hub: Kia once again bets on Nuevo Leon with an investment to expand its plant and produce two Kia car models" while uploading a photo of the EV9.
Kia said it was considering the investment with a mid- to long-term perspective but nothing had been decided.
Hyundai Motor Group is currently building a dedicated EV plant in Georgia with an annual production capacity of 300,000, mainly for North America.