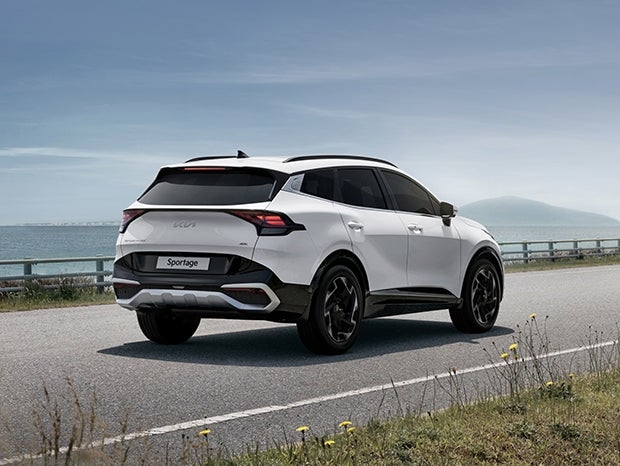 Kia Corporation launched its redesigned Sportage compact SUV in South Korea on Tuesday, as it targets growing local and global demand for these vehicles.
The fifth-generation Sportage is offered with a 1.6-litre turbocharged petrol hybrid powertrain a 1.6-litre turbocharged petrol engine and a two-litre diesel.
The vehicle comes with safety features such as front collision, blind-spot collision and cross-traffic collision avoidance assist systems.
Kia described the new Sportage as having a bold, sophisticated and organic form, with a cutting edge interior with integrated curved display that centres around the driver.
Local prices range between KRW24m and KRW36m (US$21,000-$31,000).
The launch was expected to put further pressure on South Korea's smaller domestic brands, which are struggling to compete with Hyundai and Kia and have also lost significant market share to imports in the last year.
The new Sportage will be launched overseas later this year with a dedicated version for Europe set to be unveiled in September, according to the automaker's local unit.
Kia has an assembly plant in Slovakia which builds the outgoing Sportage model line.