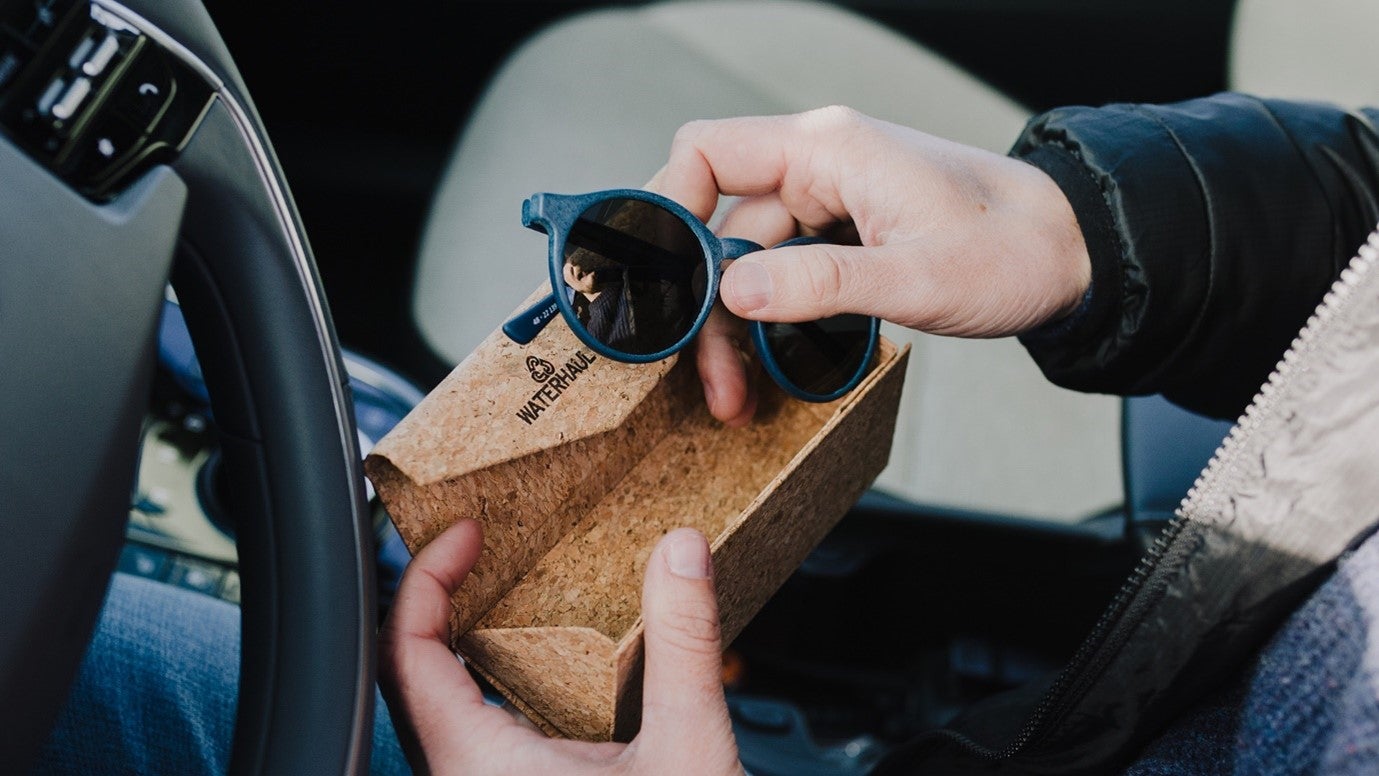 Kia Europe, whose upcoming EV9 large SUV has what the automaker calls its 10 'must have' sustainability items, announced collaboration with four surfing and leisure startups for World Oceans Day 2023.
The agreements with Polyola, Odyssey Innovation, SIEVE, and Waterhaul reflect its "commitment to creating a sustainable future and efforts to combat plastic pollution in the environment through the Ocean Cleanup Partnership".
The aim is to make both mobility and leisure more sustainable through upcycling ocean waste, and waste that would otherwise end up in the ocean, into "lifestyle" products.
Collaboration with Polyola will explore sustainable surfboard production and transport using recycled polyurethane which can be fully recycled, reducing waste and reliance on virgin resources.
Working with Odyssey will see the launch of their hand plane, which incorporates 100% circular plastic pellets derived from discarded fishing gear (ALDFG), ropes, and recycled neoprene.
Collaboration with SIEVE will explore sustainable surf fin production, incorporating fibre reinforced recycled bottle caps.
Waterhaul will showcase ocean-focused products made from 100% recycled fishing gear, mineral glass lenses, and sail material.