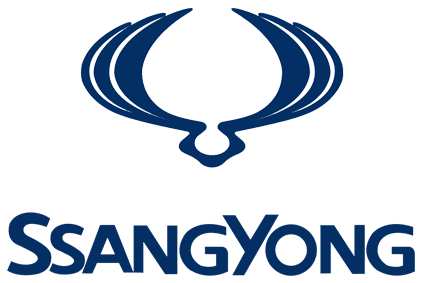 Bankrupt Ssangyong Motor announced it had signed a conditional investment agreement with a local consortium ahead of an auction for the automaker scheduled later this month.
According to local reports, the Seoul Bankruptcy Court has approved a preliminary bid by a consortium led by local industrial firm KG Group to take over Ssangyong.
The main administrator, accounting firm EY Hanyoung, described the initial bid by the KG-Pavilion-PE consortium as the forerunner in terms of acquisition price, fund raising plans and employment guarantees. The bid, said to be in the region of KRW900bn (US$707m), set the minimum asking price ahead of the final auction.
The administrators put Ssangyong Motor back on the market after a consortium, headed by local electric vehicle maker Edison Motors, failed to complete the KRW305bn (US$240m) acquisition of the automaker by a 25 March deadline.
Two other consortiums were said to have submitted letters of intent (LOIs) to take over Ssangyong, headed by EV parts maker EL B&T and clothing company Ssangbangwool. The latter indicated it still planned to participate in the upcoming auction despite submitting a lower initial bid.
Ssangyong administrators aim to select a preferred bidder from the final auction by the end of June, sign an acquisition deal by early July and obtain approval from the bankruptcy court by late August.