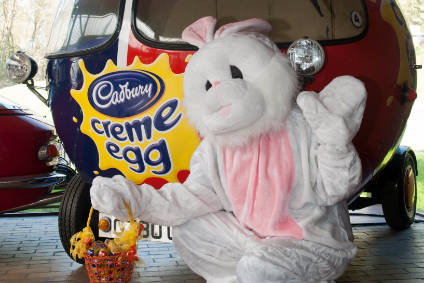 Easter is coming this weekend, which means Friday (10 April) and Monday (13 April) are public holidays for us, here in the UK.
Like the rest of the country and much of the world, we'll be in COVID-19 lockdown, watching Netflix , catching up on reading and eating chocolate eggs (if we can find them).
It also means no site updates or email newsletters from close of play Thursday 9th April until Tuesday 14 April.
See you then.
Best wishes,
The just-auto team