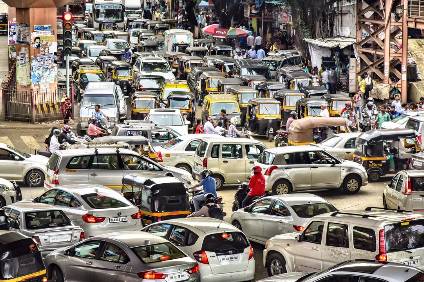 We are off on Monday, May 27, as it's a public holiday here in Britain. Therefore, there will be no daily newsletter on Monday, normal service resumed on Tuesday, May 31.
The long late-spring weekend is a very good time to get out and about, weather and traffic jams permitting.
Have a nice weekend and, whatever you do, please drive safely.
And we'll see you next week.
The just-auto team