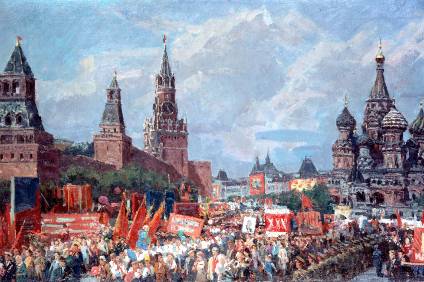 It has been raining (with some sleet) and is unseasonably cool here in the UK, bad weather a sure sign that a national holiday is imminent. And, indeed, Monday 1st May is the annual May Day holiday here.
just-auto will be closed for the day and no daily newsletters will be sent out. The weekly will also be in your Inbox on Tuesday rather than the usual Monday. Normal service resumes on Tuesday. If you're joining us in having a break, have a nice long weekend.
As always, our best wishes go out to all of our readers.
The just-auto.com editorial team