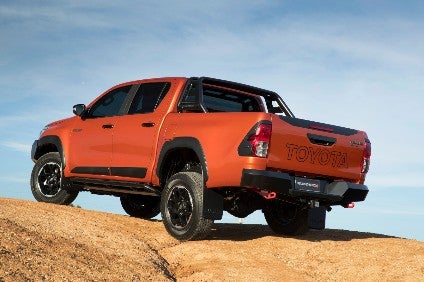 FCAI data showed 84,461 new vehicles were sold in July, up 0.4% year on year.
Chief executive Tony Weber said the relatively flat result compared to this time last year had shown the market has not normalised since the beginning of the pandemic.
"Vehicle and component manufacturing operations remain affected by plant shutdowns caused by Covid-19. Logistics, including shipping, remain unpredictable. While small growth on the same month in 2021 is encouraging, we do not expect the supply of vehicles to Australia to stabilise in the near future.
"Once again Australia is following the global trend of demand for new vehicles exceeding supply," Weber added.
Toyota topped the sales chart with 19,565 vehicles sold. Mazda followed with 7,879 ahead of Hyundai (6,792), Kia (6,711) and Mitsubishi (5,611).
Toyota's Hi-Lux was top selling model with 6,441 sales reported. The Ford Ranger followed with 2,934. Toyota's RAV4 was next with 2,437 followed by Mazda's CX-5 (2,346) and Hyundai's Tucson (2,186).
Toyota was market leader in July, followed by Mazda and Hyundai. Toyota led Mazda with a margin of 11,686 vehicle sales and 13.9 market share points.