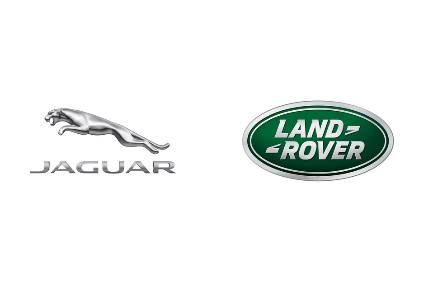 Jaguar Land Rover (JLR) says it will not allow employees to travel from the UK to China and will close its operations in the country until 14 February as the coronavirus crisis continues to escalate.
The National Health Commission of the People's Republic of China has released figures recording 631 coronavirus deaths in 31 mainland provinces as of midnight, 6 February, with nearly 29,000 confirmed cases.
So far, 314,028 people have been identified as having had close contact with infected patients, while 186,045 are now being medically observed. A total of 1,540 patients have been cured so far.
The British manufacturer owned by Tata has a 50:50 joint venture in China known as Chery Jaguar Land Rover Automotive, which has manufacturing and engine capabilities and confined itself to noting it was following the UK Foreign Office's (FCO) advice concerning travel.
"At Jaguar Land Rover, the health of our employees is important to us and we continue to monitor the coronavirus situation in China," said a statement sent to just-auto from JLR.
"We are following Foreign Office guidelines regarding travel from the UK to China. In China, we are following the local government's advice and have closed our operations as recommended."
JLR was unable to confirm immediately however, whether or not it had also taken the FCO's recommendation all British citizens currently in China should leave.
The British government has already flown a large number of UK expatriates wishing to leave the coronavirus epicentre of Wuhan, back home and this Sunday (9 February) is arranging a final repatriation flight. Anecdotal evidence however, suggests exiting Wuhan has proved problematic for many due to draconian travel restrictions to the airport imposed by Chinese authorities particularly concerned not to propagate the problem any further.
The scale of the situation can be gauged by the potential impact on supply chains both in the immediate vicinity of China, but now also spreading as far afield as Europe,.
FCA warned on Thursday disruptions due to the virus outbreak in China could threaten production at one of its European plants within two to four weeks – reports suggested a critical component from China could soon be in short supply.
Jaguar Land Rover said the virus outbreak could impact its 3% profit margin forecast for fiscal 2020, at a time when it was making progress on a turnaround plan to improve its Chinese sales.
According to the China Passenger Car Association (CPCA), 2.24m passenger vehicles were produced in Hubei province last year, where Wuhan is situated, or almost 10% of the nation's total.