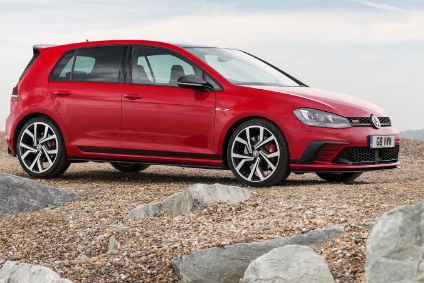 Jaguar Land Rover owner Tata Motors has signed a memorandum of understanding with Volkswagen Group, according to an Indian media report.
The Economic Times of India (RTI) said the MoU covers a possible joint technical collaboration, or joint venture on vehicle architecture, engines and component sourcing, and was signed at an event associated with the Geneva show.
The p[aper broke the news on 21 February and said the two automakers likely would make a formal announcement on Friday (10 March).
The report said several meetings including preliminary due diligence have occurred and it had confirmed the talks with Tata Motors MD Guenter Butschek. VW India had previously issued a bland statement confirming only its commitment to the Indian market.
An ETAuto source said the talks were based around sharing of vehicle architectures and technologies and both automakers are eyeing sharing a modular platform for future Indian and other emerging market models.
VW already has its MQB modular platform and Tata Motors is developing one called AMP – advance modular platform. That, the report said, is the one most likely to be shared and VW might offer technical support for launching multiple models on modular architecture.
"The idea is simple, to share architectures and capacities and bring in quicker return on investment through economies of scale. Both the companies are stretched financially, yet they have no way out but to invest for the future, so partnership was the only way out," an anonymous source told Economic Times of India.
The papr noted that JLR profits have been propping up Tata Motors while the passenger vehicle division has been "subsidised" by the truck division.
The two comanies reportedly have discussed partnership previously. The Up city car platform was considered for VW India around 2012-2013 and MQB was eyed in 2014-15 but considered too expensive.