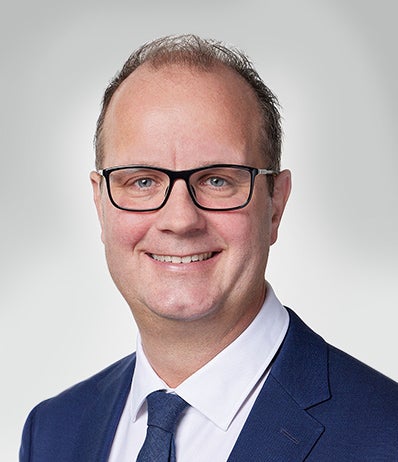 Thomas Mueller has been named Tata Motors owned Jaguar Land Rover's executive director of product engineering.
Mueller began his role immediately, taking responsibility for the technical development of all new Jaguar and Land Rover models, including both hardware and software.
"His expertise in technology, agile leadership and digital capabilities will bring significant benefits to the efficient delivery of the next generation of modern luxury vehicles," the automaker said in a statement.
Thomas has 20 years' experience in different roles in research and development, with a focus on chassis, ADAS and autonomous driving. He joined JLR from the Volkswagen Group, where he held a variety of engineering management positions at Audi. Most recently, Thomas was EVP for R&D ADAS and autonomous driving at the VW group automotive software subsidiary, CARIAD.
Thomas replaced Nick Rogers, who decided to leave JLR in December 2021.