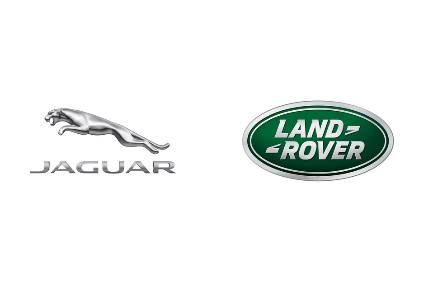 Jaguar Land Rover Malaysia (JLRM), a joint venture between Sime Darby Motors and SISMA Auto, announced it would consolidate its import and retail operations for the two Tata Motors owned British car brands in Malaysia.
The move will involve the transfer of assets and staff from Sime Darby Auto Connexion and Sisma Auto to a centralised operation in Ara Damansara, Selangor, for both the Jaguar and Land Rover brands.
JLRM claimed its Ara Damansara site was already the largest Jaguar Land Rover 4S facility in southeast Asia. The company also said it would continue to run its northern region retail operations from Penang.
The company said the plan would improve its service capability and drive long term growth for the brands.
Managing director Syed Ahmad Muzri Syed Faiz said the consolidation would strengthen ability to serve customers while optimising retail and distribution costs and overhead.
JLRM also plans to invest in technology and gradually deploy digitalisation over the next few years to improve its service capacity.
In the first eight months of the year, only 75 Jaguar and Land Rover models were sold in the country, according to registration data released by the Malaysia Automotive Association.