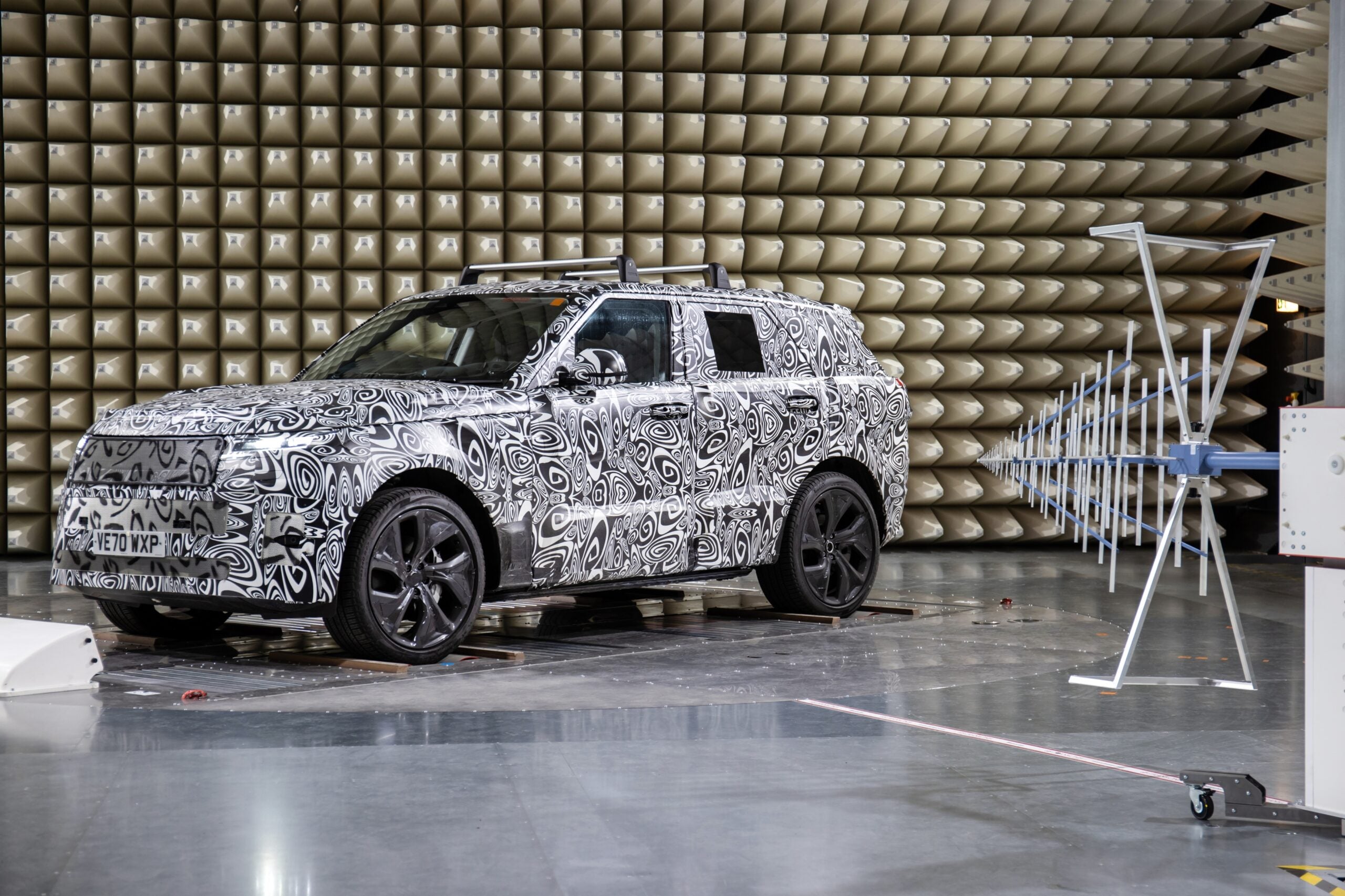 Jaguar Land Rover has reported increased wholesale volume for the third quarter of fiscal year 2023, reflecting gradual improvement in chip supplies.
Wholesale volume rose 5.7% quarter on quarter to 79,591 units (excluding the Chery Jaguar Land Rover China joint venture), and 15% year on year.
Compared to the second quarter, wholesale volume was higher in North America (+17%), UK (+13%) and overseas (+10%) and lower in China (-13%) and Europe (-3%).
Volume in China was impacted by COVID.
The production ramp up of new Range Rover and SPORT model lines continued with
27,456 units wholesaled in the quarter, up from 13,537 in Q2.
Retail sales for the third quarter were 84,827 units, up 5.9% compared to the same quarter a year ago and 3.7% lower than the prior quarter reflecting timing between retails and wholesales.
On 31 December 2022, the total order book was for 215,000 units, up around 10,000 orders from 30 September 2022. Demand for the Range Rover, Sport and Defender
remained strong and account for 74% of the order book.